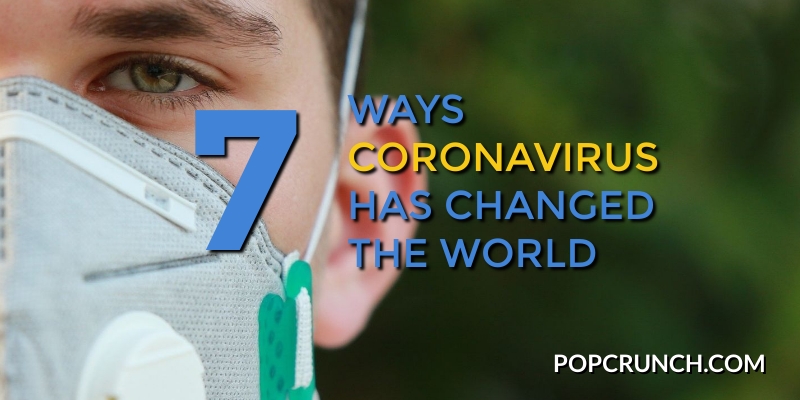 Coronavirus quarantine has rapidly converted even the most extroverted of us into social isolation and a hermit lifestyle with a side of paranoia.
While it's not likely that mandatory quarantine conditions will extend indefinitely, right now the world is changing and adapting to a "new normal" and some things will never be quite the same.
1
The Explosion of Online Learning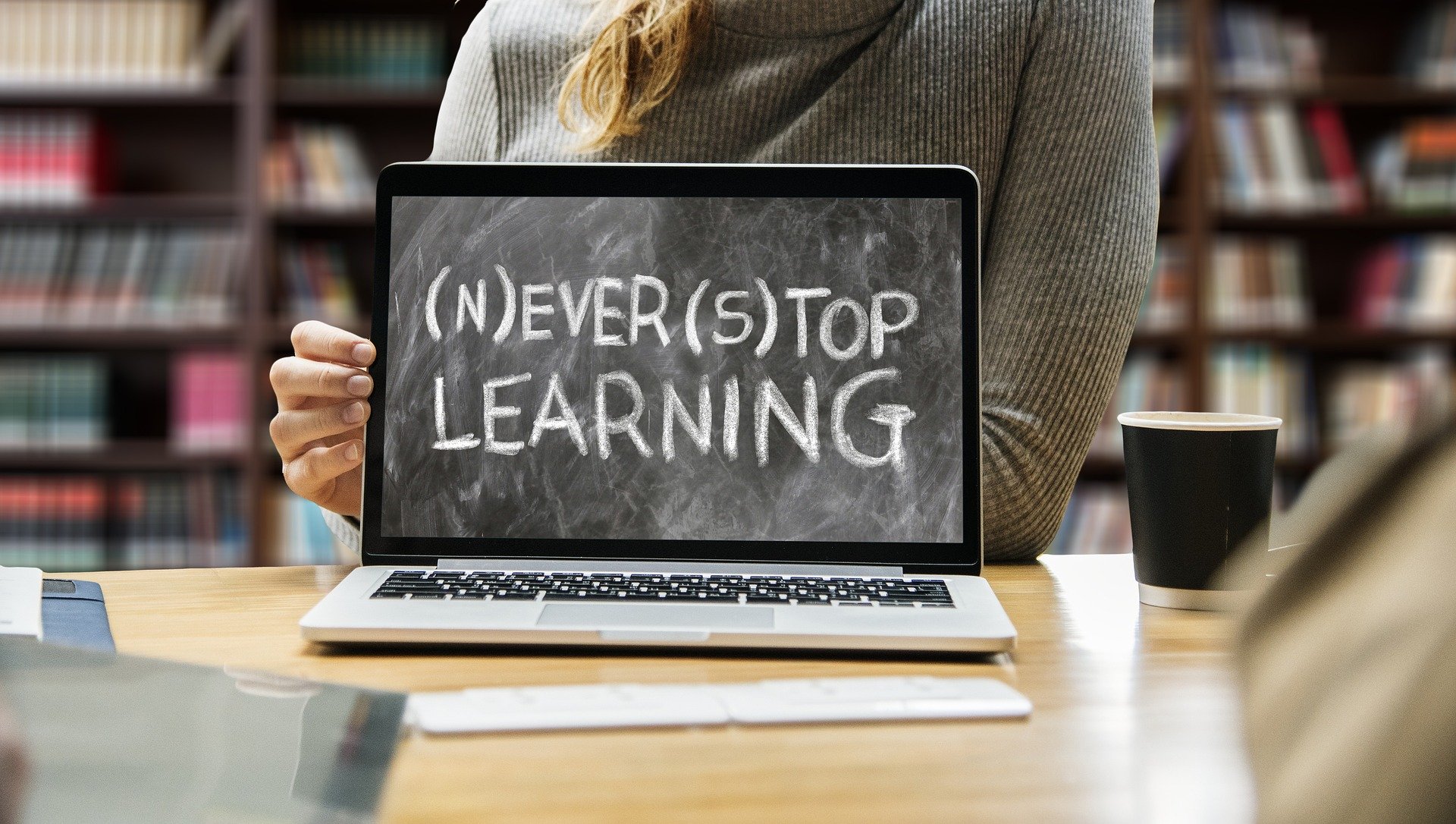 While online college has been gaining popularity in the last few years and was already commonplace, many students enjoy the social atmosphere of regular school.
With the emergence and rapid spread of coronavirus, all schools were quickly closed and all students from K-12 through university-level have now become instant online learners.
For those students who are eager to learn, online schooling offers the same curriculum as brick-and-mortar schools. Teachers are available online to help students and answer questions, although most work is completed independently.
As hard as it can be for parents to get pre-teens and teenagers to do their homework, it's equally difficult to get them to complete all of their schoolwork at home. Schools have responded to these challenges by adjusting grading scales, but for some, receiving passing grades this semester is just not going to happen.
2
The Emergence of Telehealth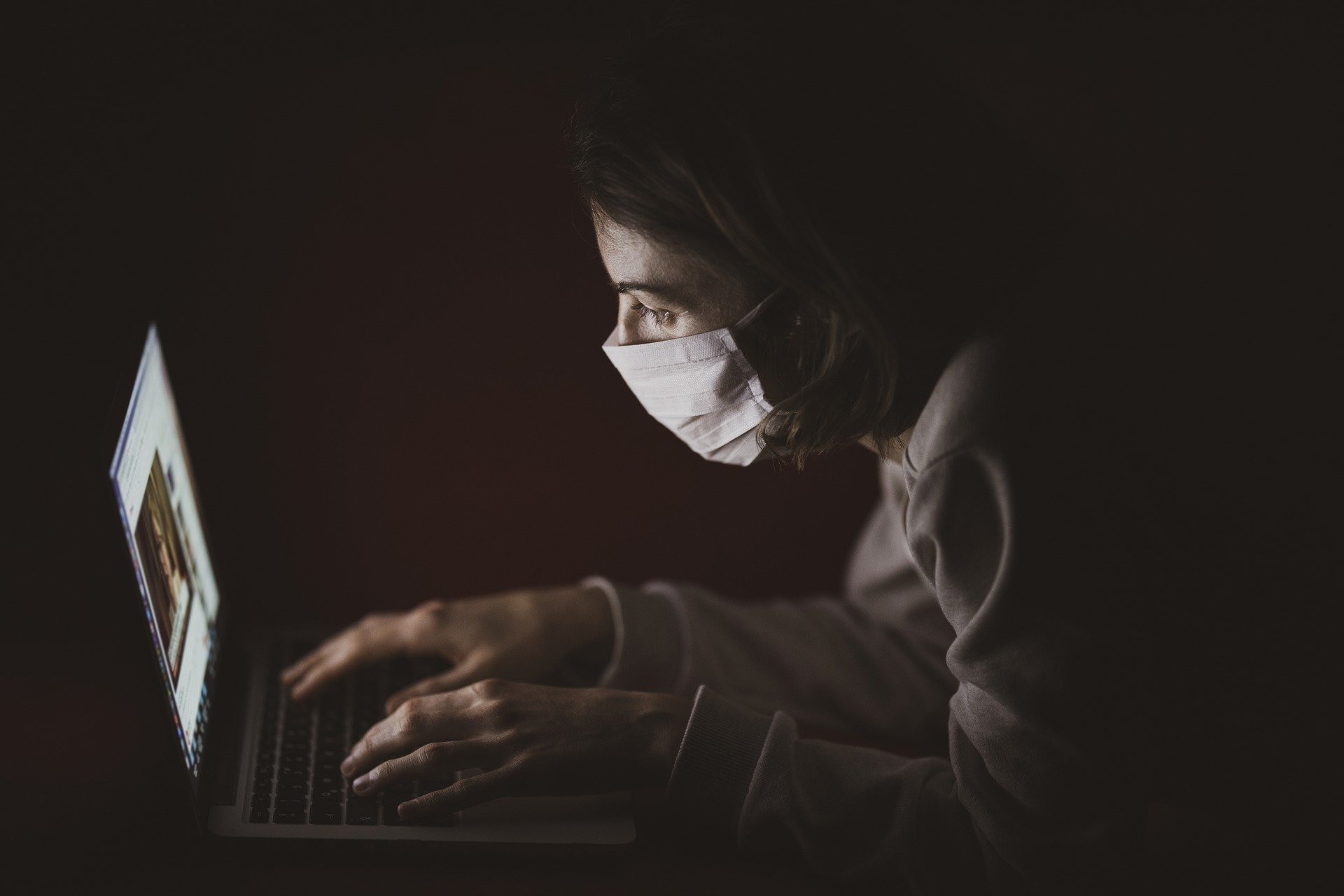 Before the coronavirus pandemic, many people did not know about the existence of telehealth services. Now many are depending on telemedicine technology to maintain their health at home.
Teleheath or telemedicine apps allow patients to get medical care from home via videoconferencing. For those with medical conditions that require regular visits telehealth is literally saving lives.
The sick and elderly who are at increased risk no longer have to leave home and risk exposure to coronavirus. They can safely meet with a doctor, nurse practitioner or mental health professional via a telehealth app and receive medical advice and treatment.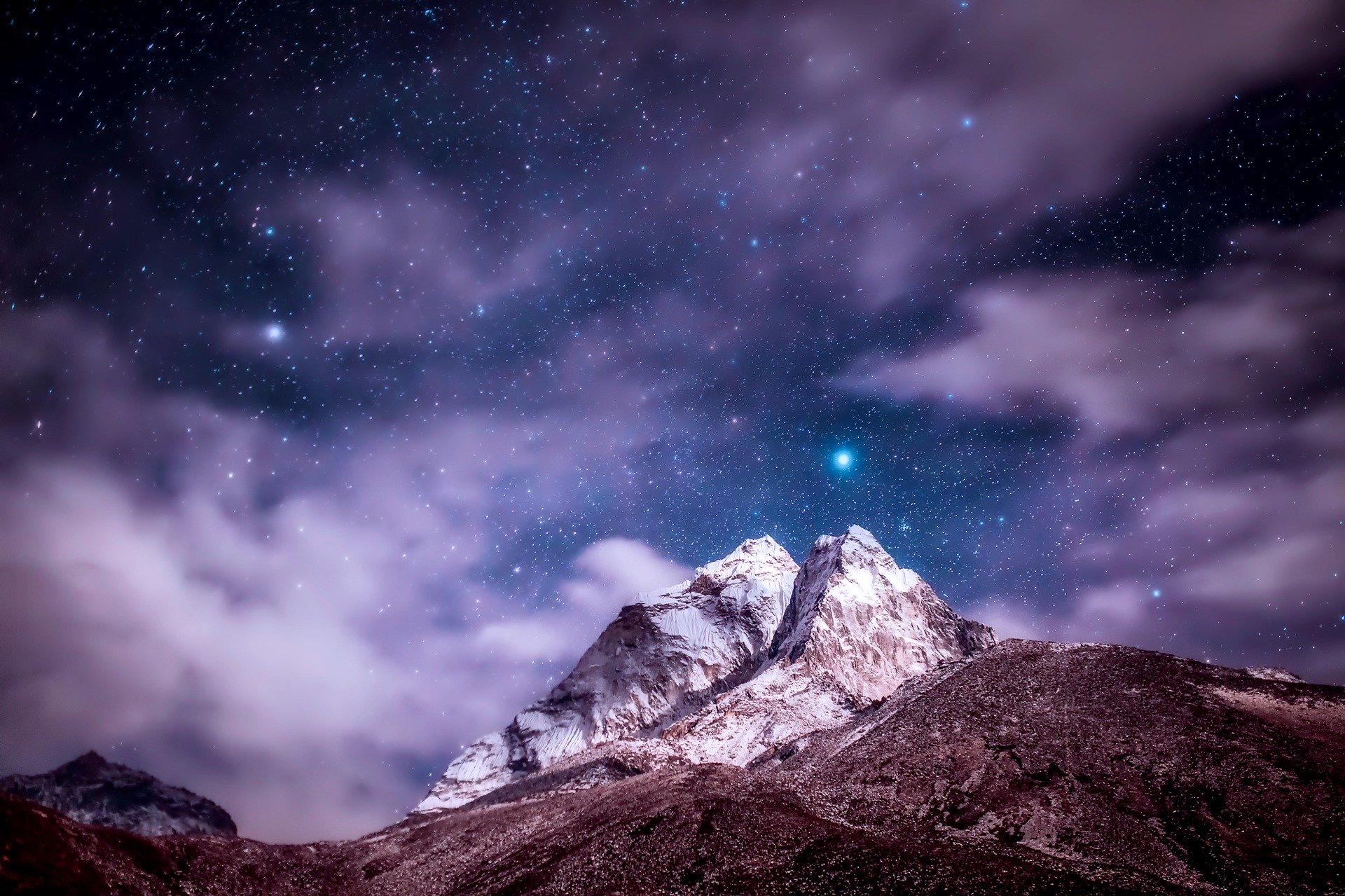 While the world has been in lockdown nature has returned to a more natural state. The skies are bluer as pollution levels decline. As night, the stars are brighter and more visible without a thick layer of pollution obstructing the view.
Climate experts still worry that any gains the environment may make during coronavirus quarantine could be quickly reversed as economies restart and attempt to recover.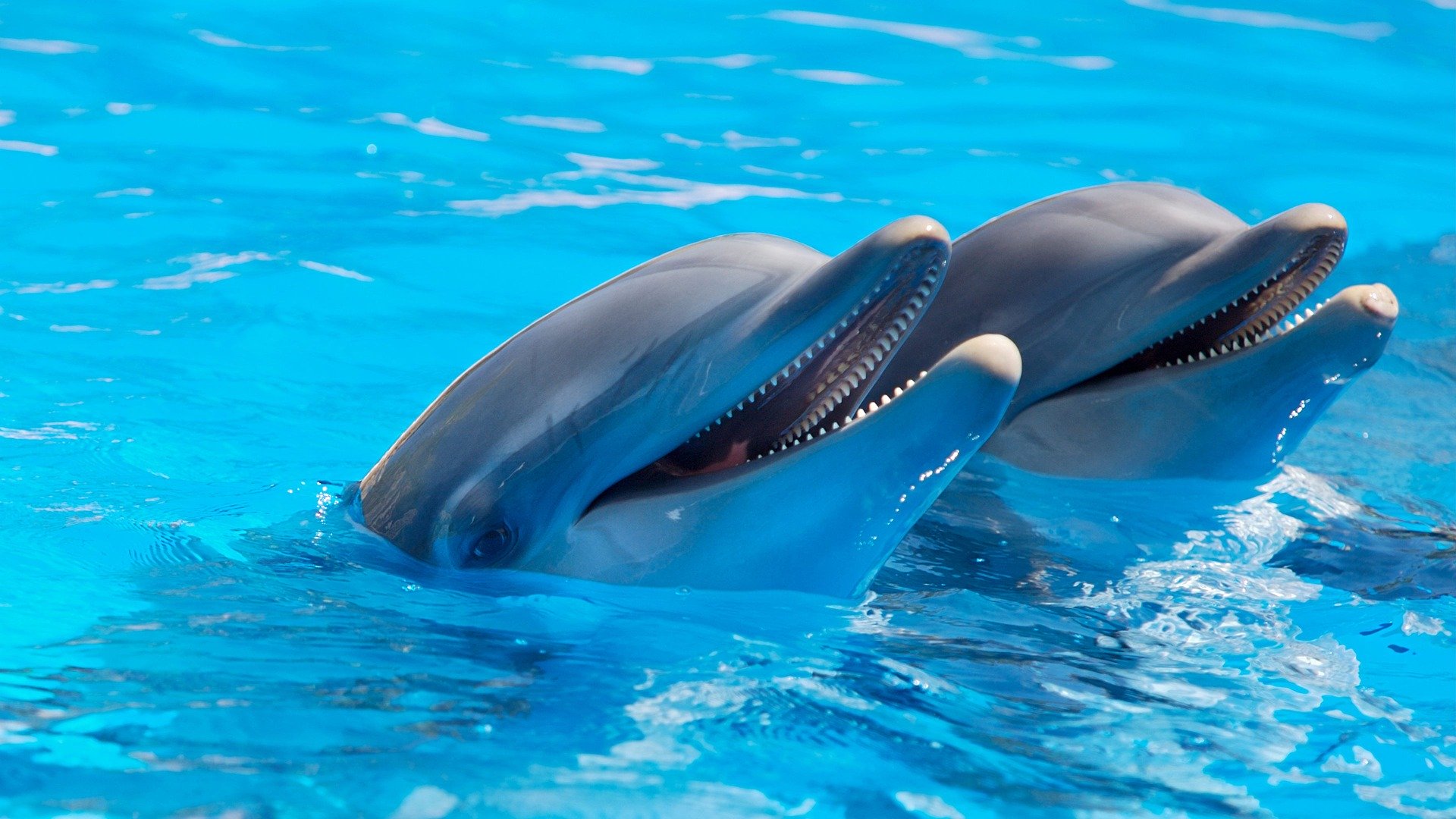 As news of coronavirus initially spread it was difficult for anyone to sift the truth from the fake news and hysteria.
It's been politics as usual with everyone getting in on the false reporting. Some publications were simply duped by fakery, while others amplified false reports on purpose.
Finding correct information about coronavirus has been a challenge.
Reports from Italy claimed that canals in Venice have become so pristine that swans and dolphins have been frolicking in them. The swans that were observed are always in that spot and the dolphins were filmed hundreds of miles away, not in a Venetian canal.
5
Pandas in Hong Kong Finally Mated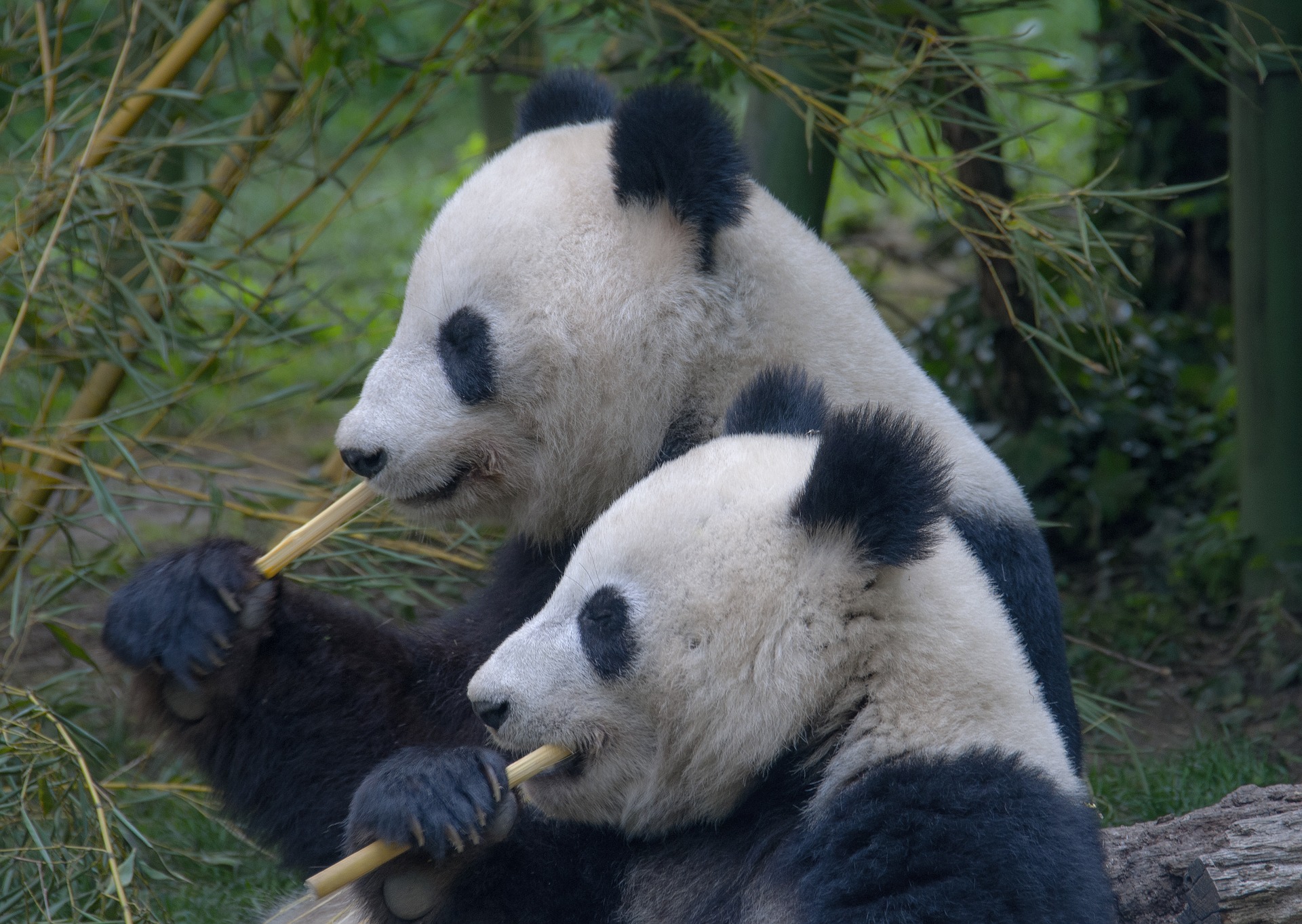 A pair of Panda bears at a zoo in Hong Kong have lived together for 10 years and had never mated until coronavirus closed the zoo.
The zookeepers had all but given up on the pandas ever mating. This year breeding season happened to coincide with a global pandemic, giving Ying Ying and Le Le the privacy they obviously desired.
Zoo officials hope to announce a pregnancy soon and say that a natural mating is preferable to artificial insemination as it has a higher success rate. In June they should be able to tell whether or not the mating produced a pregnancy.
Pandas are a vulnerable species, which makes every baby panda very exciting.
6
No More Handshakes, Ever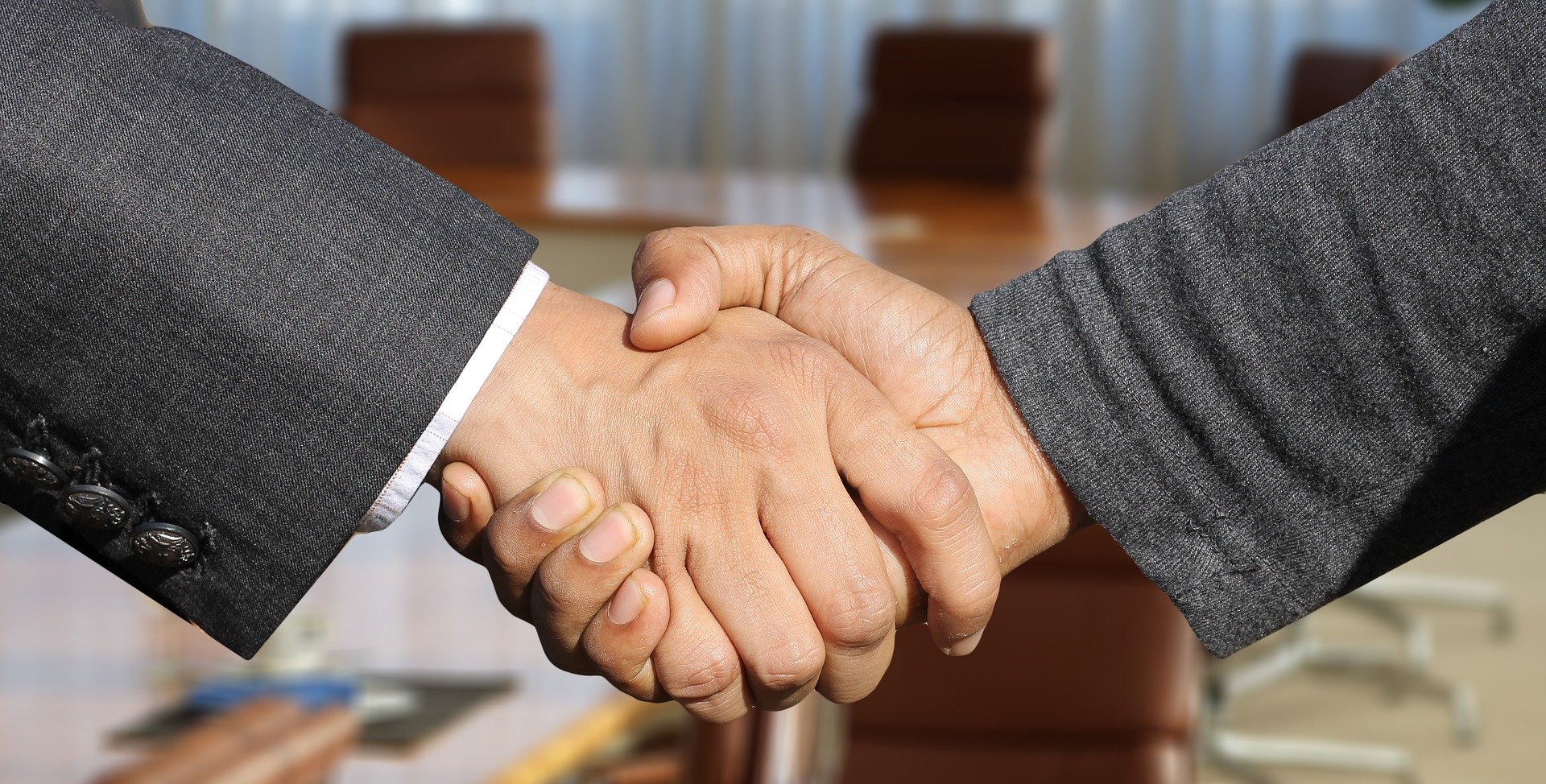 In the US, a handshake is a common social greeting and is often used to signify a deal between two people. While some people converted to a fist bump years ago, the rest will find a suitable alternative or forgo physical contact completely.
Coronavirus killed the handshake.
The fist bump may also be too much contact in a post-coronavirus world. There will be no hugs or kisses as greetings anymore either.
One alternative has emerged — The Wuhan Shake. Will it replace the handshake? Time will tell.
7
The Stock Market Rollercoaster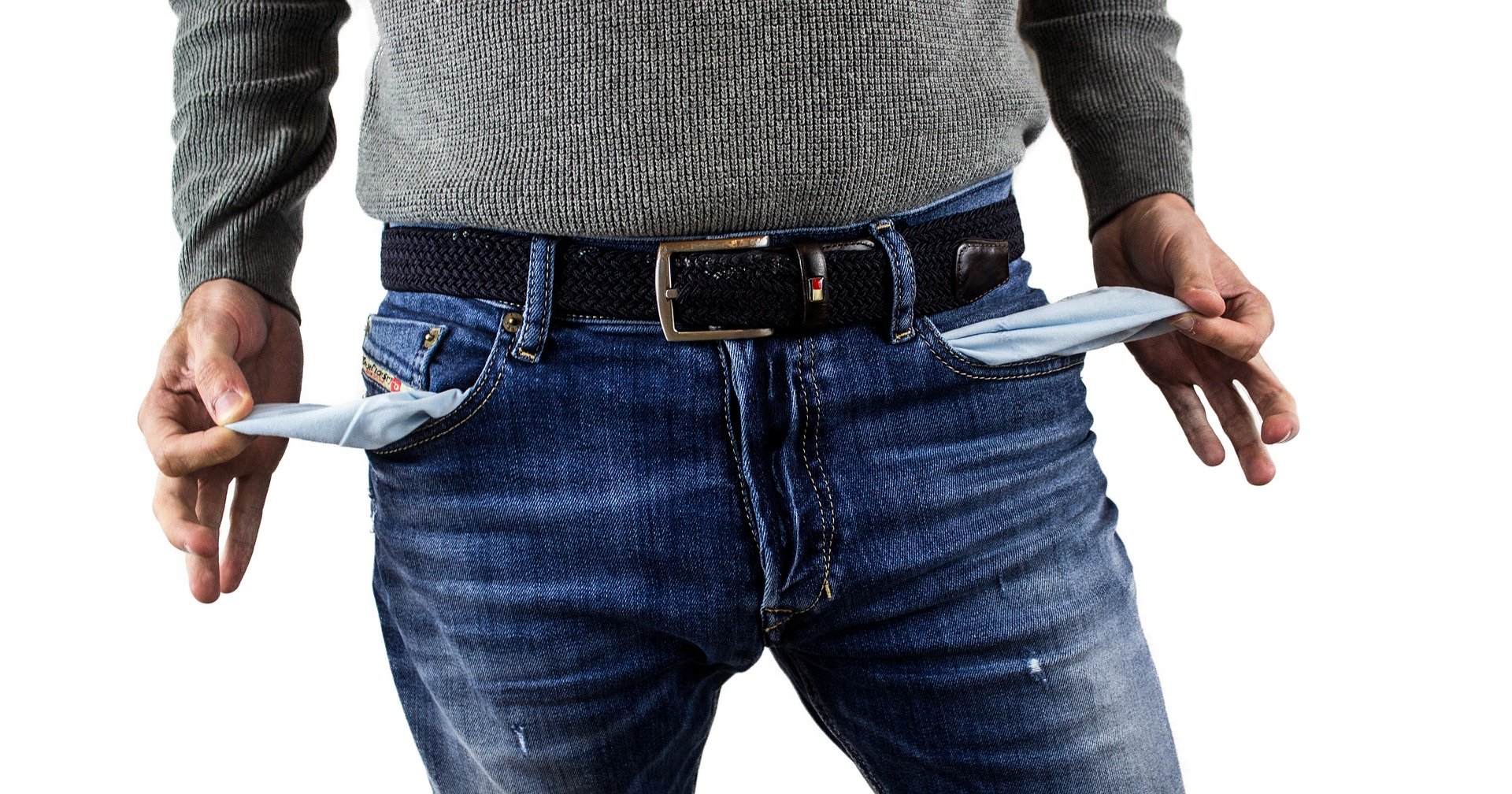 Even for long term investors, the markets' deep plunges have been hard to stomach. Those nearing retirement may now have to work longer while the economy recovers.
Losses in the stock market have been catastrophic. While it has bounced back some, financial analysts say it will take a long time to recover from the coronavirus market crash.
As the economy begins to reopen investors will have a better idea of the recovery timeline. No one believes it will be quick and almost everyone agrees there are still some rough times ahead.