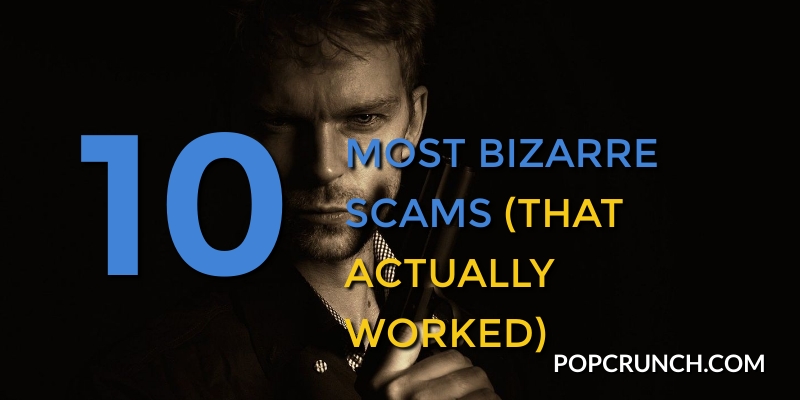 With the tide of 419-mails, phishing scams and Craigslist fraudsters that float around the internet, we might imagine that we're wise to the smartest cons in the book.

However, the mark of a great conman is that he can make the unreasonable sound reasonable and the extraordinary, ordinary.

Here are 10 amazing scams that played on the trust of their victims to make them believe the absolutely incredible.
1
Selling the Eiffel Tower as Scrap Metal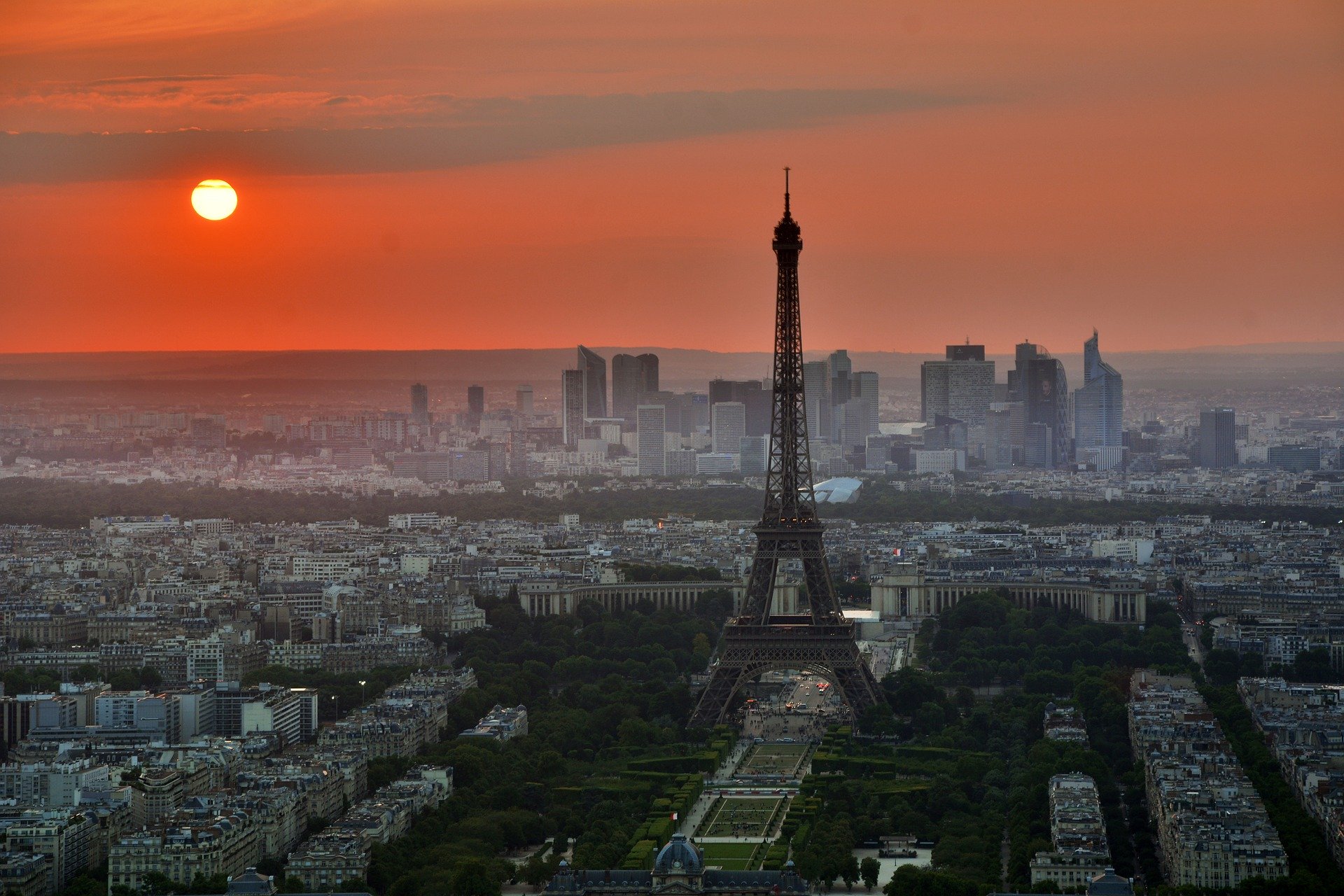 If you're going to con people, then why not aim high?

In 1925, the Eiffel Tower was looking somewhat run down. Seizing the opportunity, Victor Lustig invited six scrap metal dealers to one of Paris's most prestigious hotels to discuss the sale of the national monument – as scrap metal.

Claiming that the sale was a state secret, Lustig asked for the transaction to be handled quietly and quickly and found one dealer, Andre Poisson, who was all too willing. With the sale price of the tower in his suitcase, the con man and his associate fled to Vienna.

However, Poisson was so embarrassed that he did not report the matter to the police – so Lustig returned and played the same trick a second time. This time the police were called, but again the con man escaped.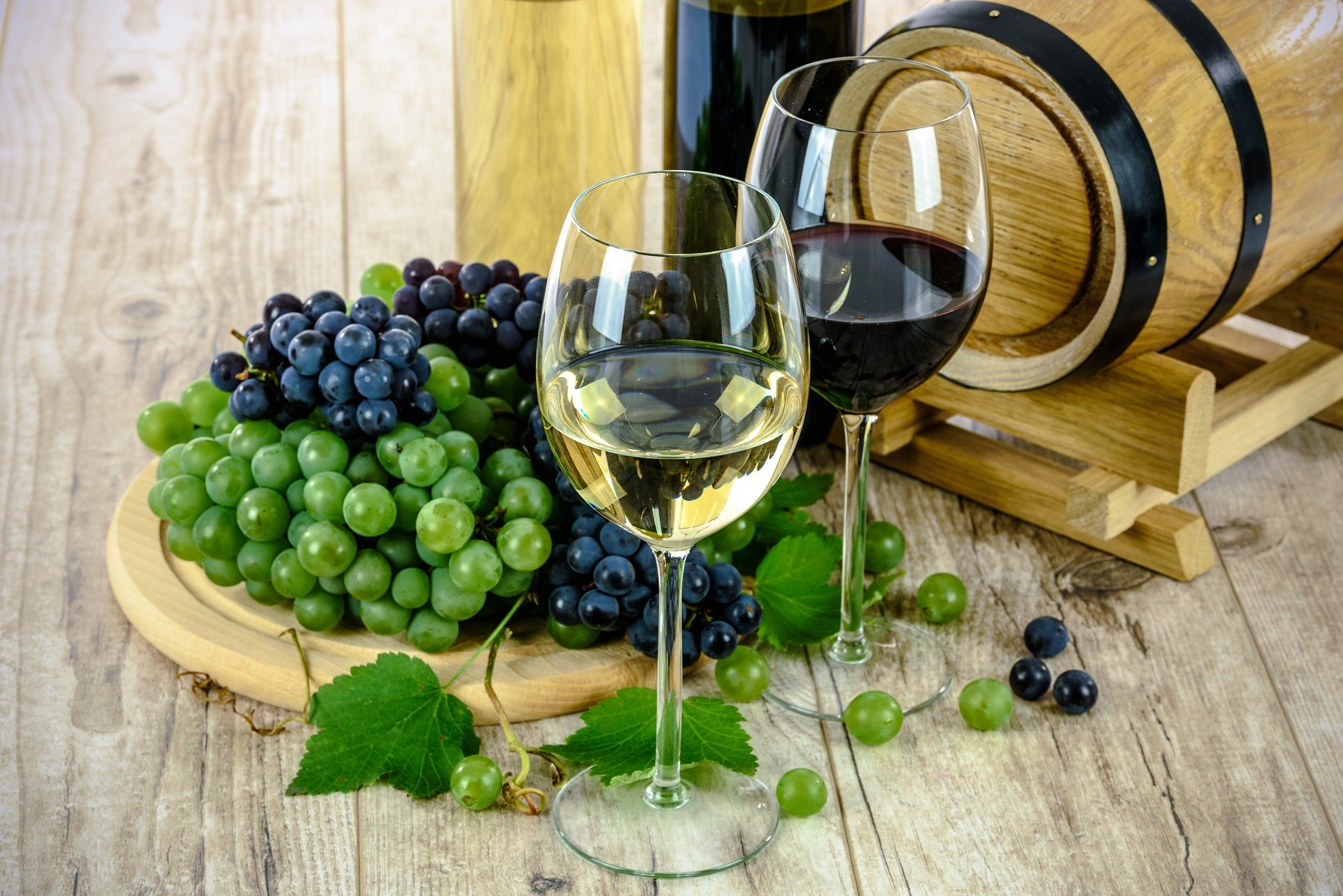 While Frank Abagnale might have been a prodigious impostor, as seen in the film Catch Me If You Can, he couldn't match Christophe Rocancourt.

The Frenchman variously claimed to be a member of the Rockefeller family, a movie producer and a former boxing champion and referred to Sophia Loren as his mother and to Dino De Laurentiis and Oscar de la Renta as his uncles.

While married to Playboy model Pia Reyes (Playmate of the Month, November 1988) he spent six months living with Rhonda Rydell, as well as befriending Mickey Rourke and convincing Jean-Claude Van Damme to have him produce his next film.

He eventually faced charges of theft, grand larceny, smuggling, bribery, perjury, and fraud.
3
Fabricating a Human Being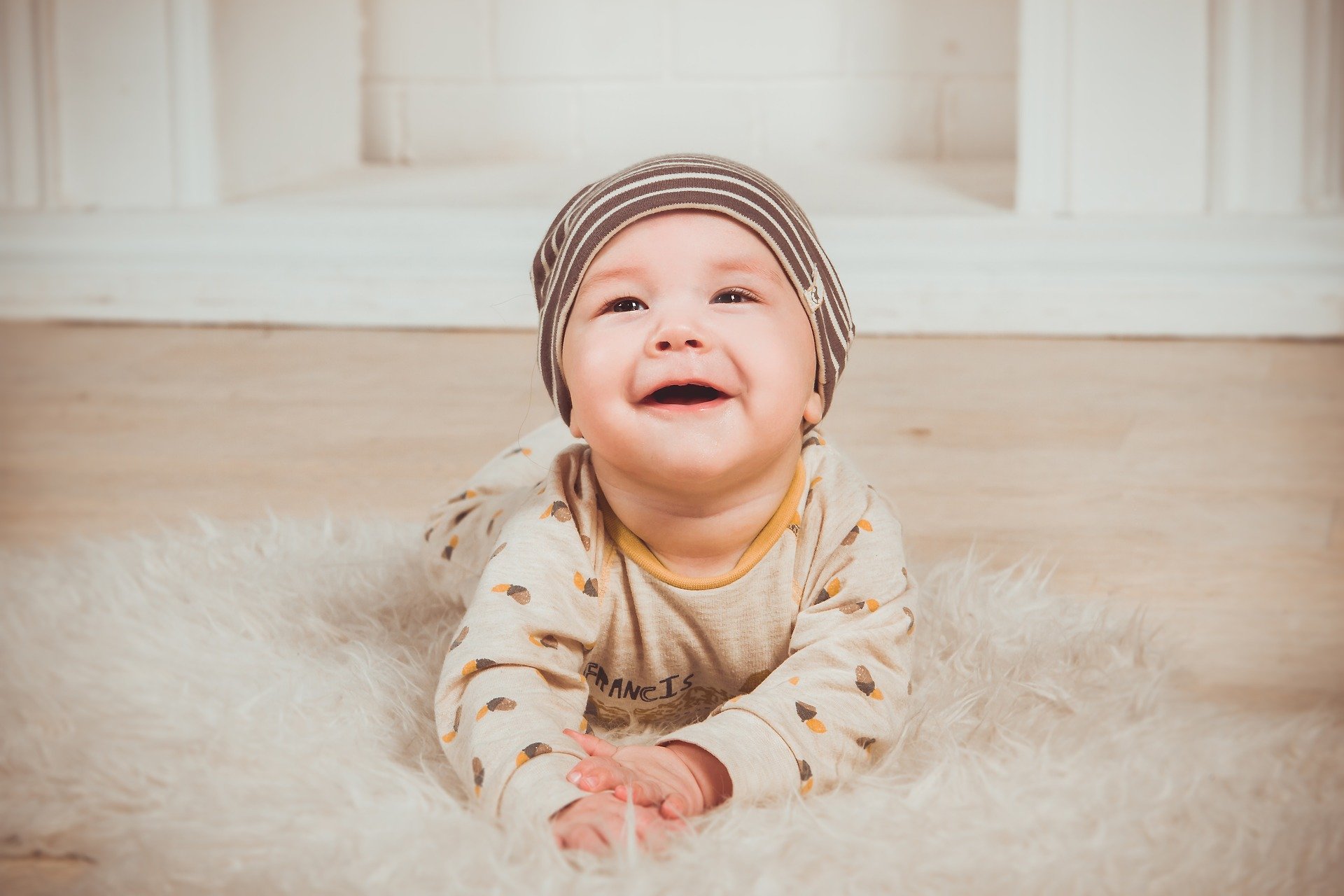 In order to get child support from her ex-husband Steve Barreras, Viola Trevino created a human being. But she didn't give birth to a child – she merely got ahold of all the paperwork to prove the existence of a real person.

Her adult daughter helped her to create a birth certificate, with which she obtained Social Security and Medicare cards. The daughter then supplied DNA-proof of the existence of her fictional younger sister – allowing Trevino to claim child support in court.

When a judge demanded that he see the infant in 2004, Viola even brought a 2-year-old to court, after finding the child at a mall. The con was eventually found out and Trevino was sentenced to prison.
4
Pretending to be an MI5 Agent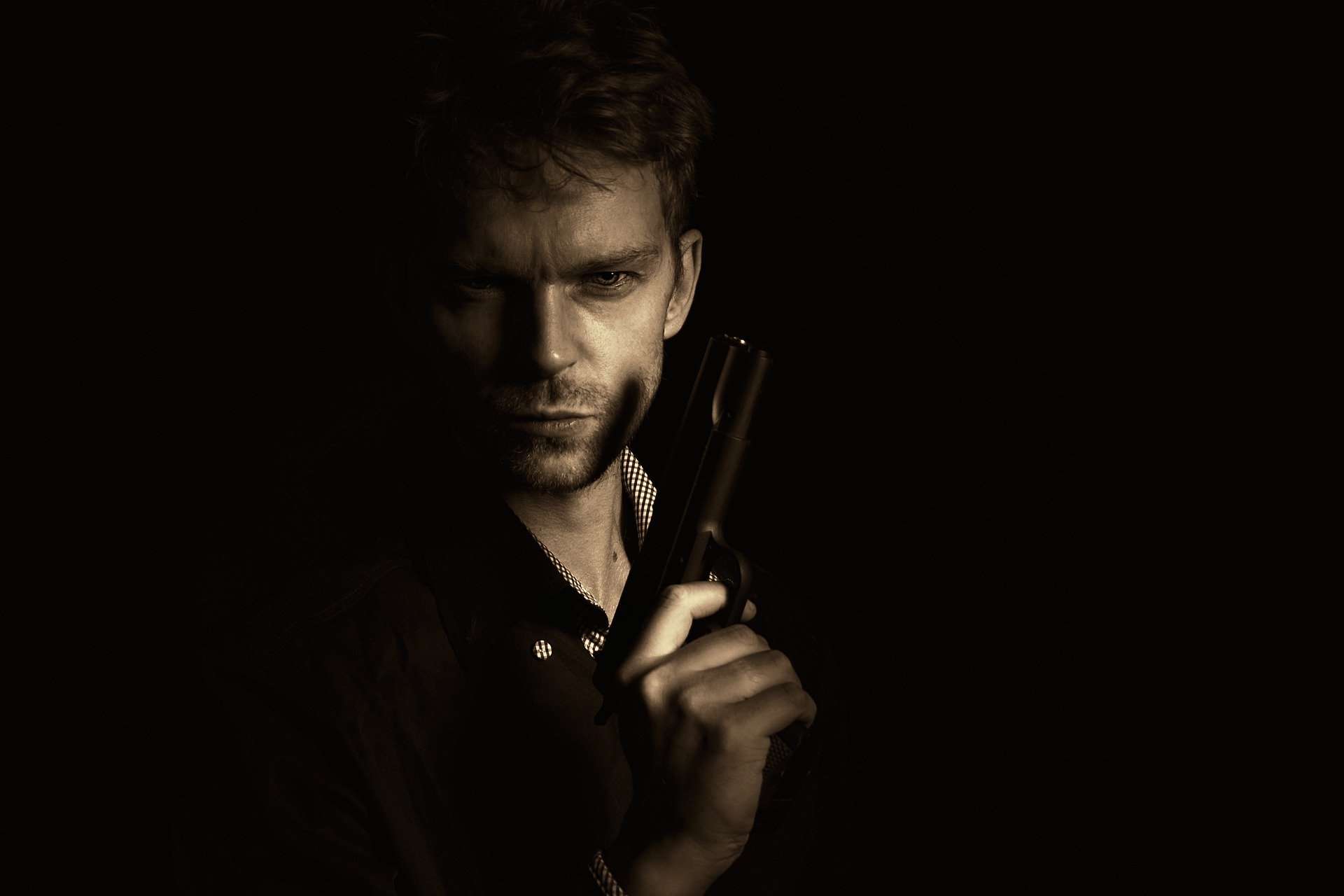 Robert Hendy-Freegard was a London barman and a car salesman. He was also a conman who posed as an MI5 agent.

Meeting his victims in his places of work, he would befriend them before telling them of his secret life as a spy. He would then follow this up by asking them for money, telling them that they would have to undergo loyalty tests, such as sleeping rough and would have to cut off contact with friends and family lest the IRA murder them.

He had affairs with numerous women and convinced a newly married personal assistant to change her name, telling the registrar she had to do so as she had been sexually abused as a child. He was eventually charged with theft, kidnapping, and deception.
5
Posing as Sidney Poitier's Son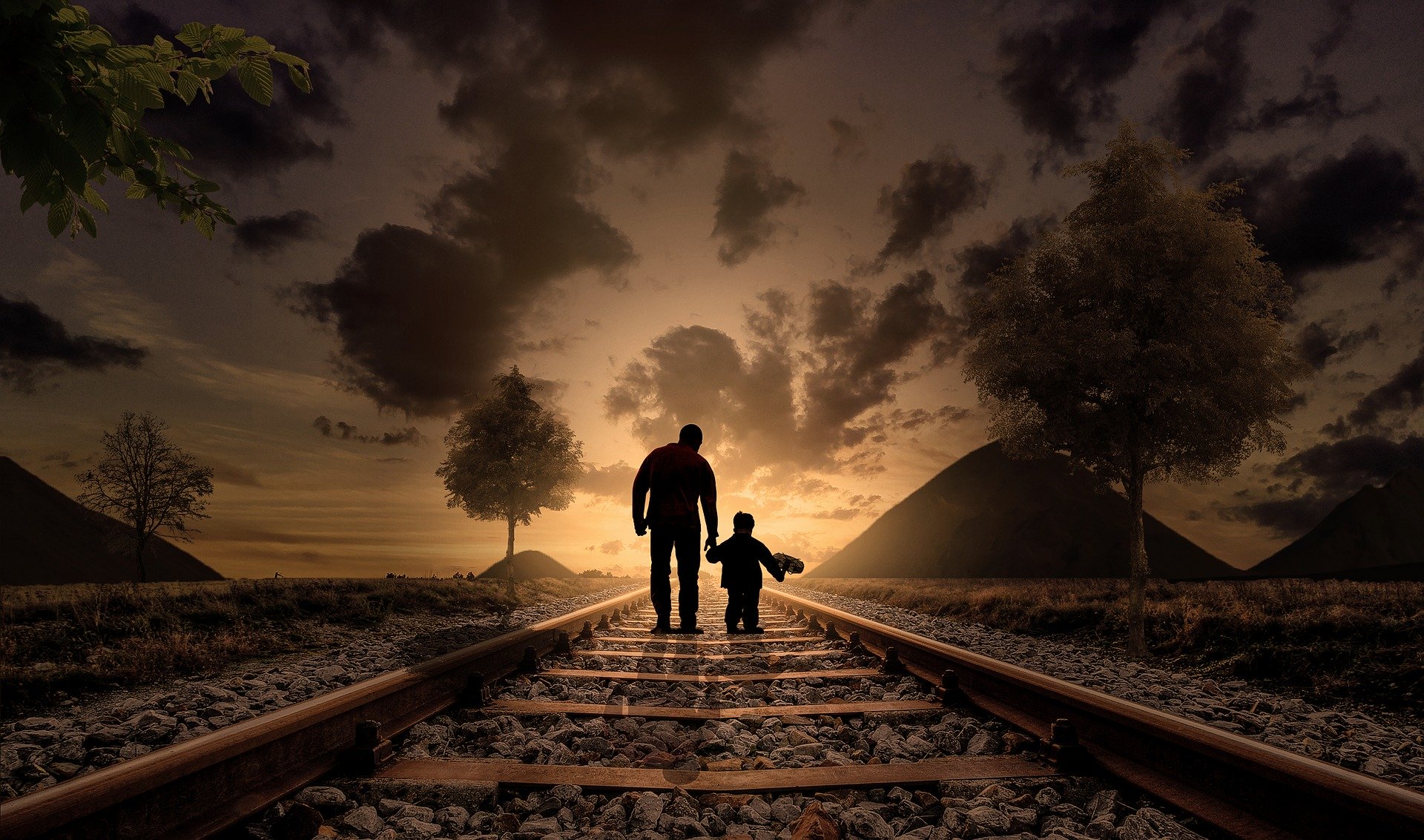 After being refused entry to Studio 54, in mid-1983, David Hampton decided to pretend to be Sidney Poitier's son, David. It was then that he discovered that celebrity connections would not only get him in, but they would also get him VIP treatment.

He started using the alter-ego to get free meals at restaurants before staying with and borrowing money from, Manhattan's great and good, including Melanie Griffith, Calvin Klein and the dean of the Colombia University Graduate School of Journalism.

His run didn't last for long – but it did inspire the film Six Degrees of Separation.
6
Seducing and Swindling Over 100 Women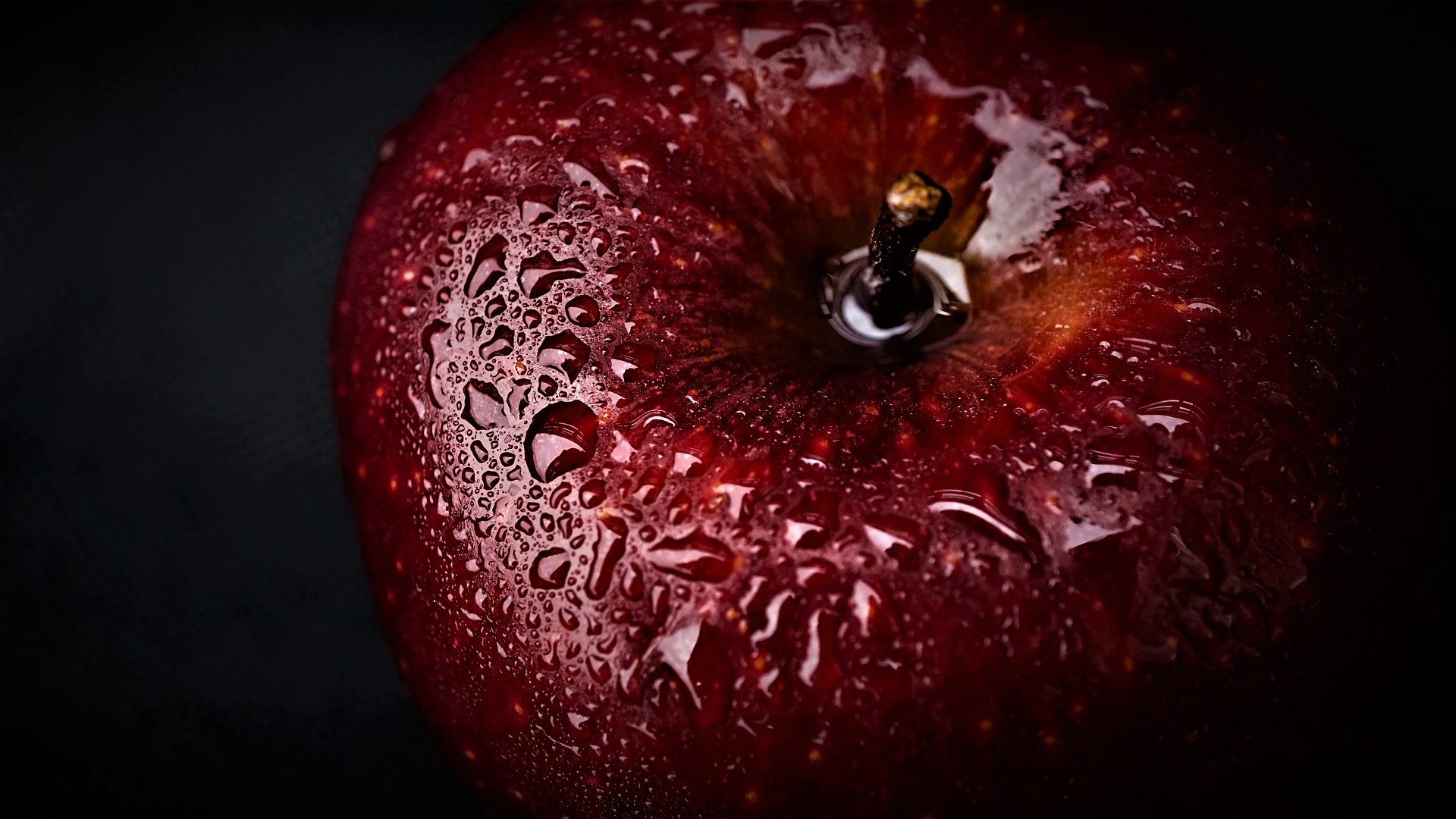 Stuck for money during WW2, Swedish undertaker Gustaf Raskenstam hit on the scheme of seducing women to swindle them for cash.

During his career of seduction, he romanced over 100 partners, many of whom he was engaged to and often to several at a time. In due course, Raskenstam headed to jail and at the age of 68 died in a nursing home.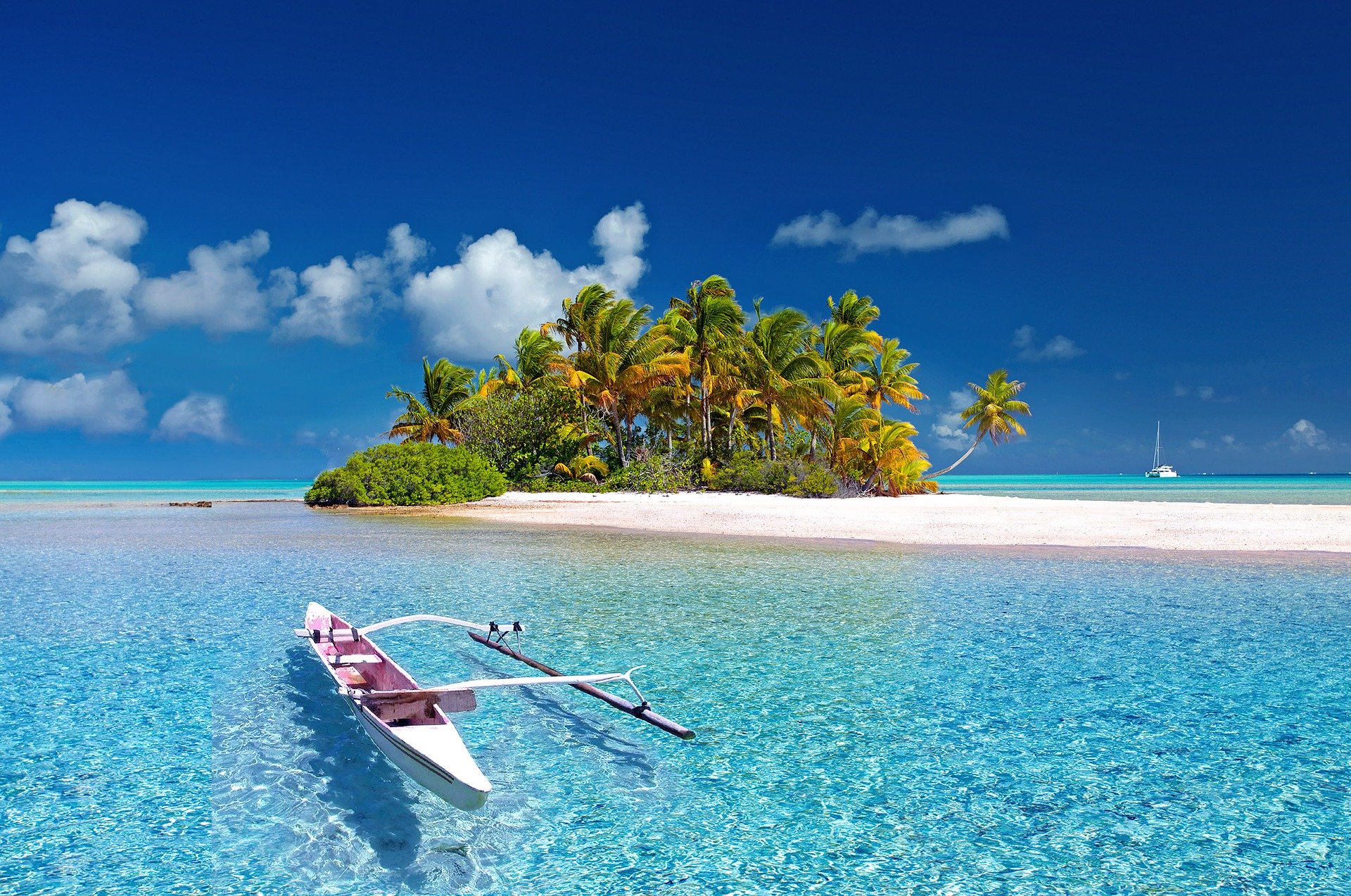 Returning to London from South America in 1820, Gregor MacGregor declared himself to be the cacique, or ruler, of the Principality of Poyasis, an island off the Bay of Honduras.

So convincing was MacGregor's description of this fictitious island that he was able to attract both colonists and investors to set sail for the New World. Of the first expedition party more than 200 of the 250 voyagers died – though by that time, MacGregor had headed to France to sell more plots of Poyasian land.
8
Faking Identity to Attend Princeton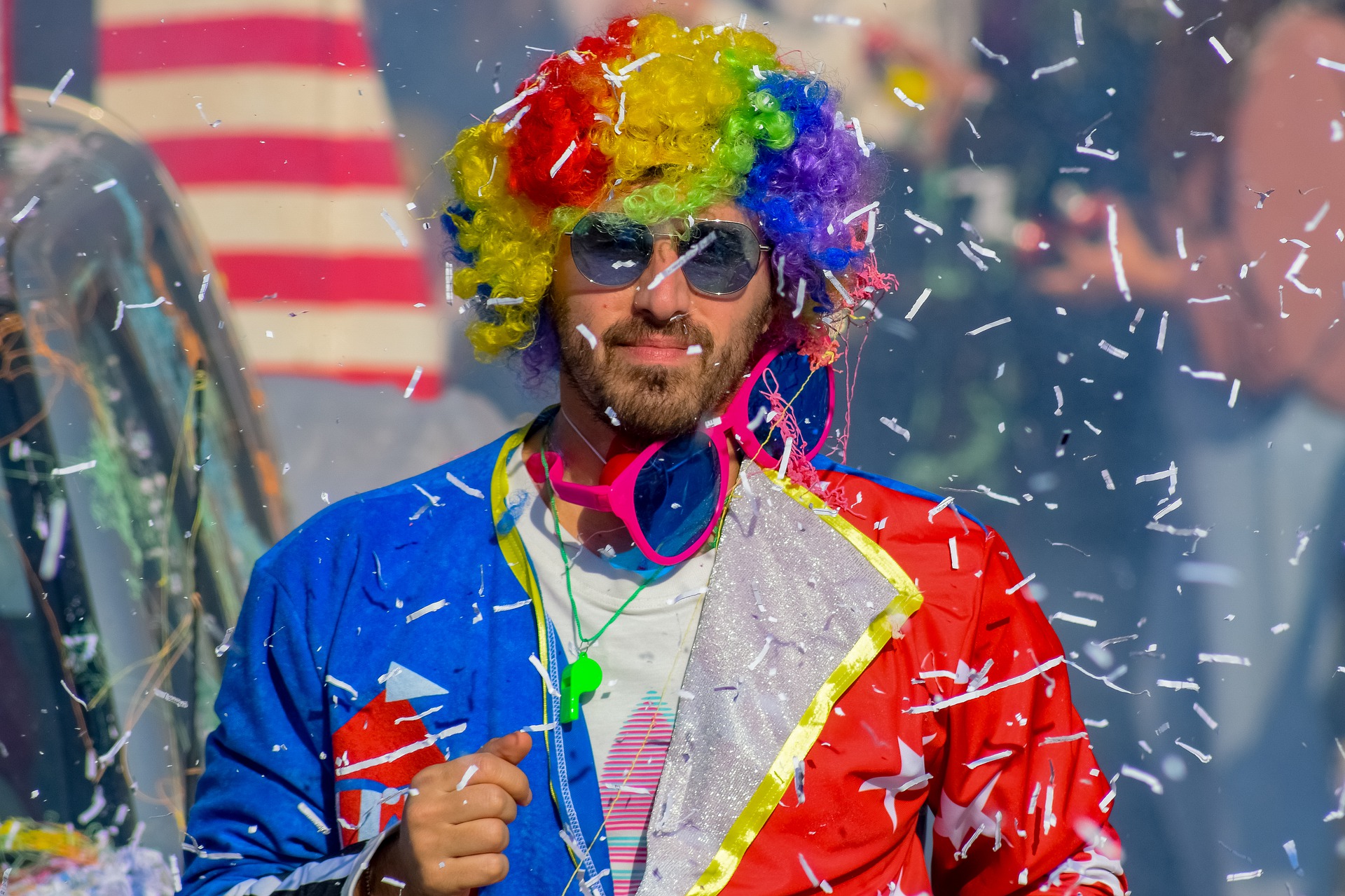 When James Hogue enrolled at Princeton University he didn't do so under his own name – he enrolled as Alexi Indris Santana, a self-taught orphan from Utah.

In his application materials, he claimed he had slept outside in the Grand Canyon, raising sheep and reading philosophers' texts. When his true identity was revealed he was charged with defrauding the university of $30,000 in financial aid – but was only given probation and community service.

He later worked as a security guard at Harvard – and was charged with stealing items worth $50,000.
9
Forging Hitler's Diaries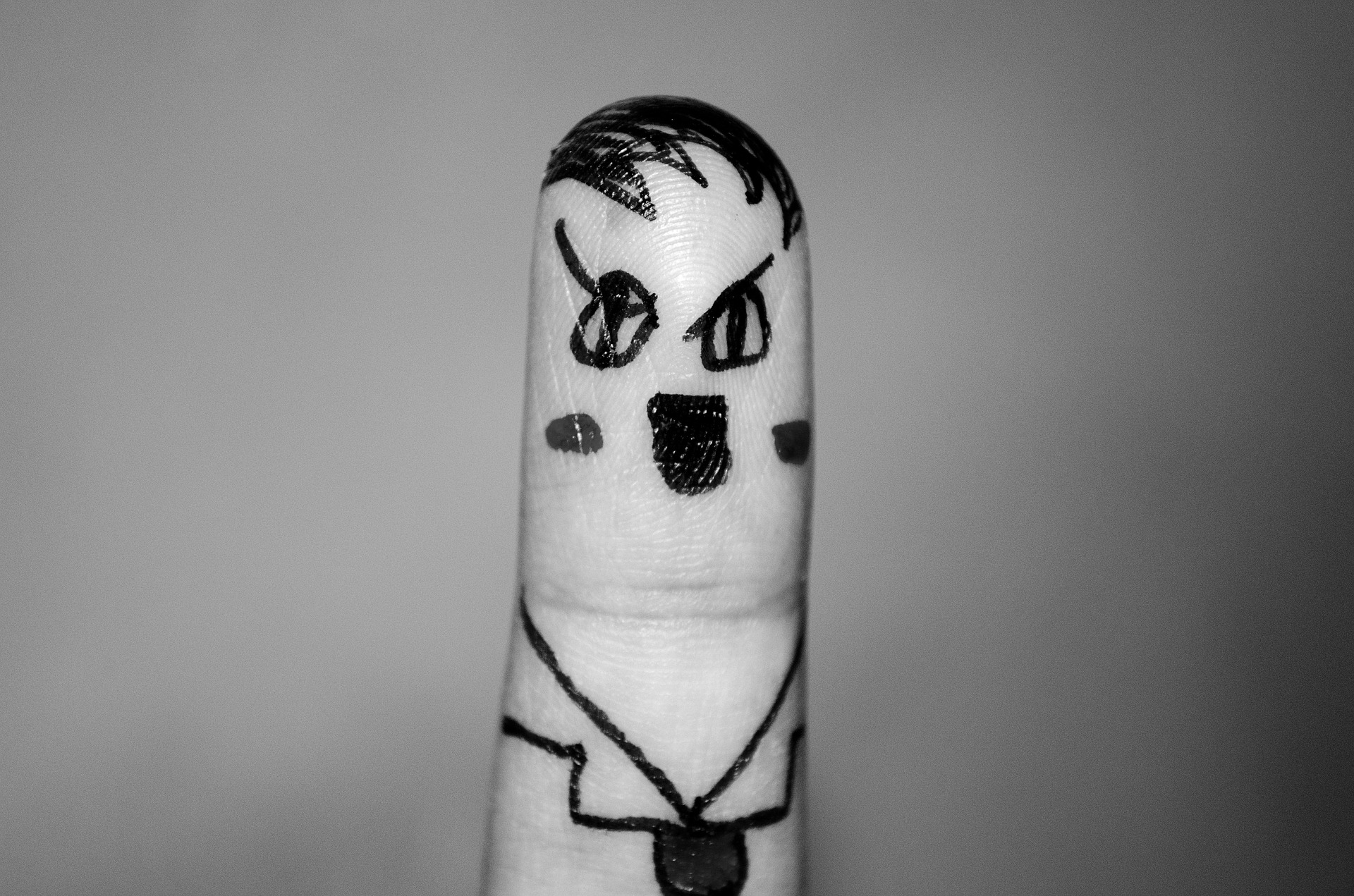 Not having kept a diary and barely having touched pen to paper in the later years of his life, it came as something of a shock to the world to discover in 1983 that Adolf Hitler had written more than 60 volumes of personal diaries.

The notebooks were bought by German magazine Stern and then syndicated around the world, at huge expense. There was one problem – they were terrible forgeries.

The experts who vouched for them were apparently convinced of their authenticity by their huge quantity and staggeringly mundane contents. However, when properly examined, it was discovered that they were made on modern paper, using modern ink and had plastic lettering attached to their covers.

Furthermore, they were not in Hitler's handwriting and contained historical inaccuracies, repeating the mistakes made in one of the forger's favorite sources. Too late, the forgery was discovered – and eventually, the man who made them and several others were imprisoned.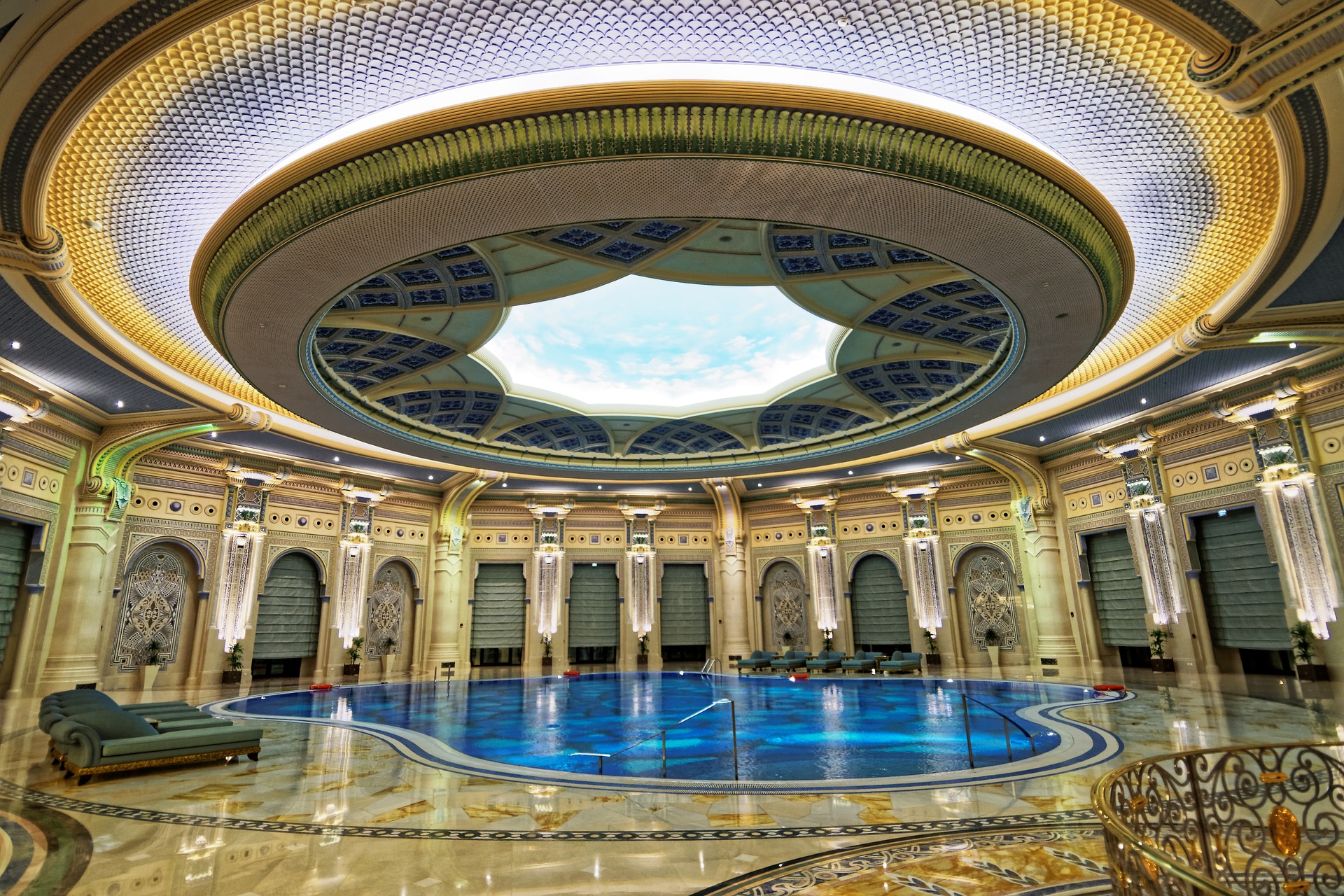 If someone offers you the Ritz, one of London's most expensive hotels, at less than half its face value, you might imagine that something is up.

You should also probably check if the man trying to sell it to you is a penniless truck driver. However, just such a thing happened in late 2006 when Terence Collins paid Anthony Lee a £1m down payment on the understanding that the Ritz's owners had "secretive reasons" for wanting to quietly dispose of the city center property.

After going on a colossal spending spree, during which Lee went on a cruise and bought a car, he eventually landed himself in court and then, more recently, in jail.