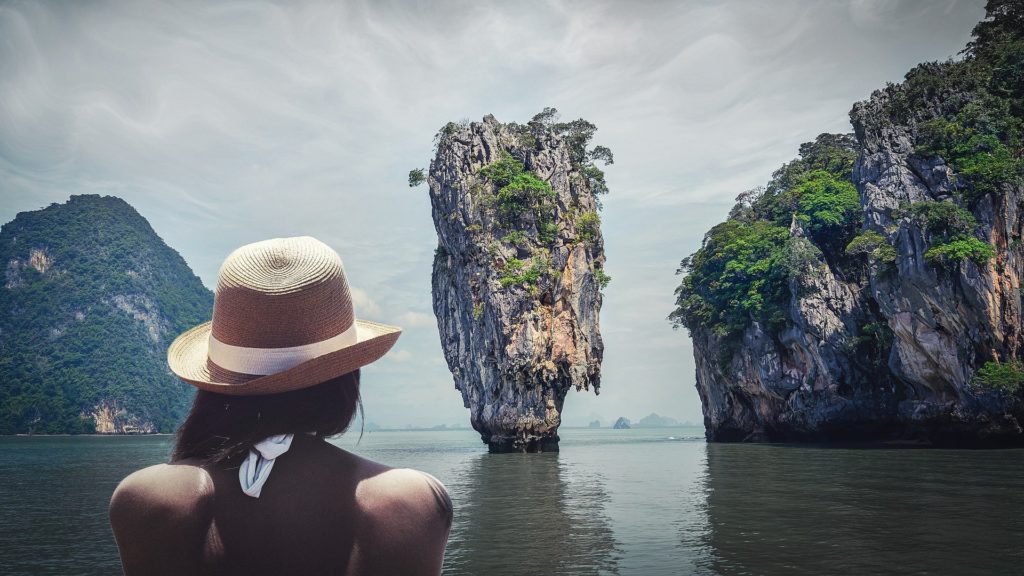 Coronavirus strikes again! This time at the box office.
James Bond fans will have to hang in there a bit longer for the latest movie release No Time To Die. The movie was scheduled to hit theaters on April 10, however, the release has now been pushed back to Thanksgiving weekend due to COVID-19 coronavirus fears. Specifically the fear of the film not making any revenue due to empty theaters in major markets.
In Asian and other major markets, many theaters have been closed due to the spread of the virus and fears about contamination. MGM, Eon, and Universal, the companies behind the production of the film, made the decision to crush 007 fans around the globe by moving the release date to November 25th in the US and November 12th in the UK.
Daniel Craig, in his final 007 role, will now be the Thanksgiving movie to see in the US. He'll be going up against Warner Bros. Will Smith King Richard, Disney's Raya and the Last Dragon, and Sony's comedy The Happiest Season. Somehow we think he'll do just fine.
James Bond has been a staple for moviegoers for 58 years. Overall the franchise has made nearly 7 billion dollars. Although Easter weekend in the US is historically a big deal for theaters, this year may be different if other production companies follow suit and also postpone major theater releases. In any case, we're sure there will be a record number of fans eagerly awaiting the release of what could be the best Bond yet.