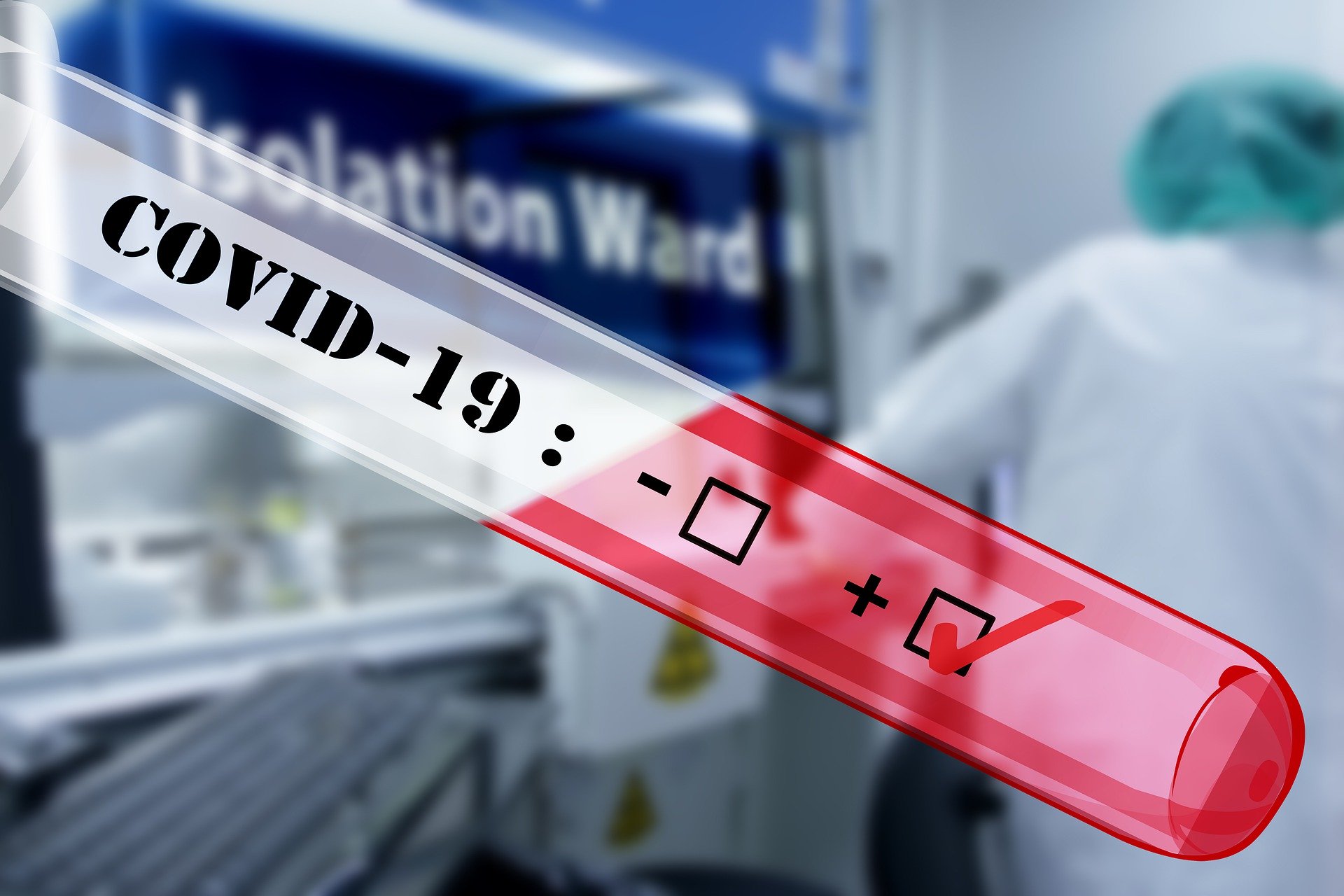 Convicted sex offender and disgraced former Hollywood producer Harvey Weinstein has been having a rough time since being incarcerated.
The #MeToo poster boy was first jailed at Rikers Island in New York City. The elderly prisoner does not have use of a walker to assist him in prison, so he fell almost immediately upon arrival and potentially suffered a concussion. Due to medical privacy laws, much information about Weinstein's health is not known. Information that has been leaked by officers and officials has been on the condition of anonymity.
He was moved to upstate NY prison Wende Correctional Facility on March 18th. Since then, Weinstein has reportedly become ill with a respiratory illness and was tested for coronavirus. His test came back positive and he has been placed in medical isolation at the prison.
It's not known where Weinstein, who is now 68 years old, became infected with the virus, as he has had a few medical issues recently. He was admitted to Bellevue Hospital in New York City right after being convicted of two felony sex crimes. He had been out of the hospital for six days when on March 11, after being sentenced to 23 years in prison, he was taken to Bellevue Hospital again after reportedly experiencing chest pain. After spending almost a week in the hospital, he was discharged and placed in the infirmary ward at Rikers until he was moved to Wende Correctional Facility on March 18.
Weinstein is now in quarantine with one other prisoner at Wende who has also tested positive for coronavirus. Seven prison staff members are also in isolated quarantine due to being in close contact with Weinstein and the other COVID-19 positive inmate.
Back on Rikers Island, there are now 29 inmates and 17 correctional facility employees who have tested positive for COVID-19.