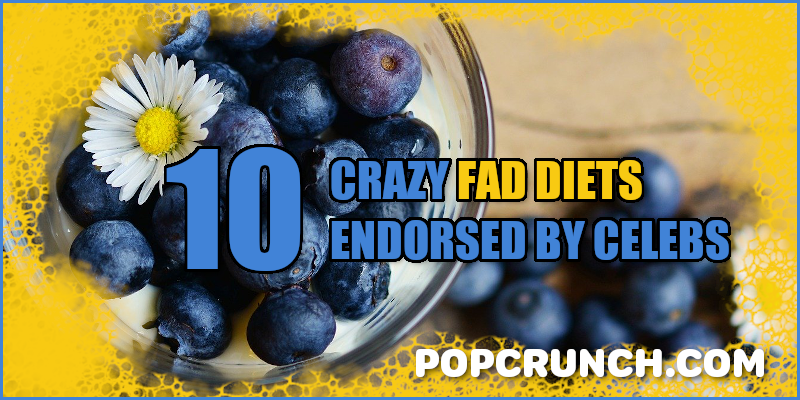 Celebrities tend to live in a completely different world than the rest of us and that, of course, extends to the food that they eat.
Sometimes celebs have done some crazy things in order to slim down for a particular role, some of them just have strange eating habits overall.
In this article, you'll read about ten diets that the Hollywood elite has used or endorsed throughout the course of their careers. We must warn you: You probably don't want to try these at home. These are the ten craziest diets endorsed (or used) by celebrities.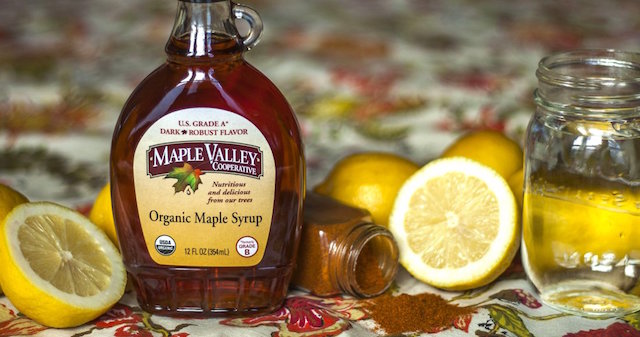 The Master Cleanse is one of the most stringent detox diets that exists and has been completed by several stars. Most notably, Beyonce used this to slim down for her role in the movie Dreamgirls.
The 'cleanse' includes drinking nothing but water mixed with lemon juice, maple syrup, and cayenne pepper over the course of ten days.
The problem with a 'detox' diet is that your body is already designed to do this for you and you should never forgo proper nutrition to accelerate weight loss.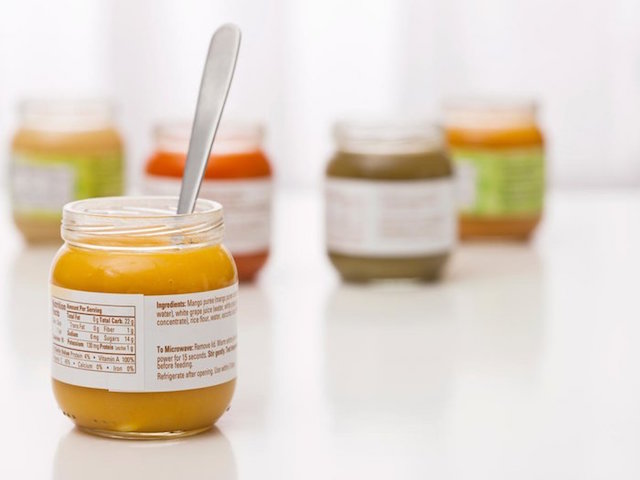 Tracy Anderson is a celebrity trainer that doesn't publicly endorse this diet anymore and denies creating it, but it has been traced back to her by various sources.
Celebrities like Reese Witherspoon, Gwyneth Paltrow, Jennifer Aniston, and more have been cited as doing this insane 'slim down trick.'
This diet is pretty simple, you just have to eat 14 jars of baby food every day and then one optional small meal per day.
We're not sure where the logic came from with this, but a jar of baby food is only about 80 calories each. That put you at around 1100 calories, nowhere near enough.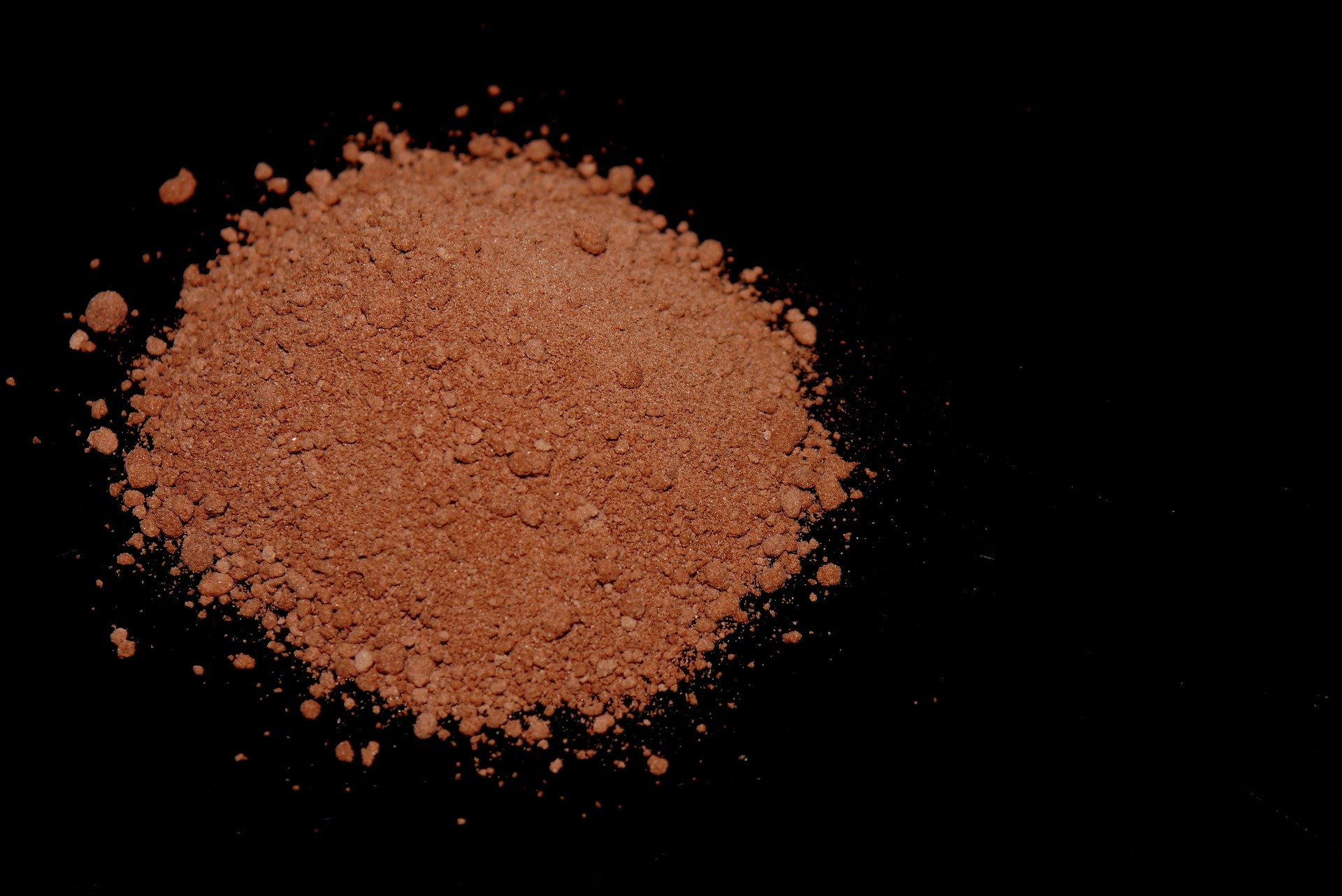 Shailene Woodley drifted through headlines because the actress reportedly only ate 350 calories a day during the last few weeks of her role as a stranded seafarer in her latest film Adrift. But, she's also been in the news in the past for her very… divergent eating habits.
Shailene claims that she eats a teaspoon of clay every day. Yes. Clay. Like, powdered clay. Why? Oh! Because it filters out heavy metals of course! That thing that your body already knows how to do without you eating literal clay.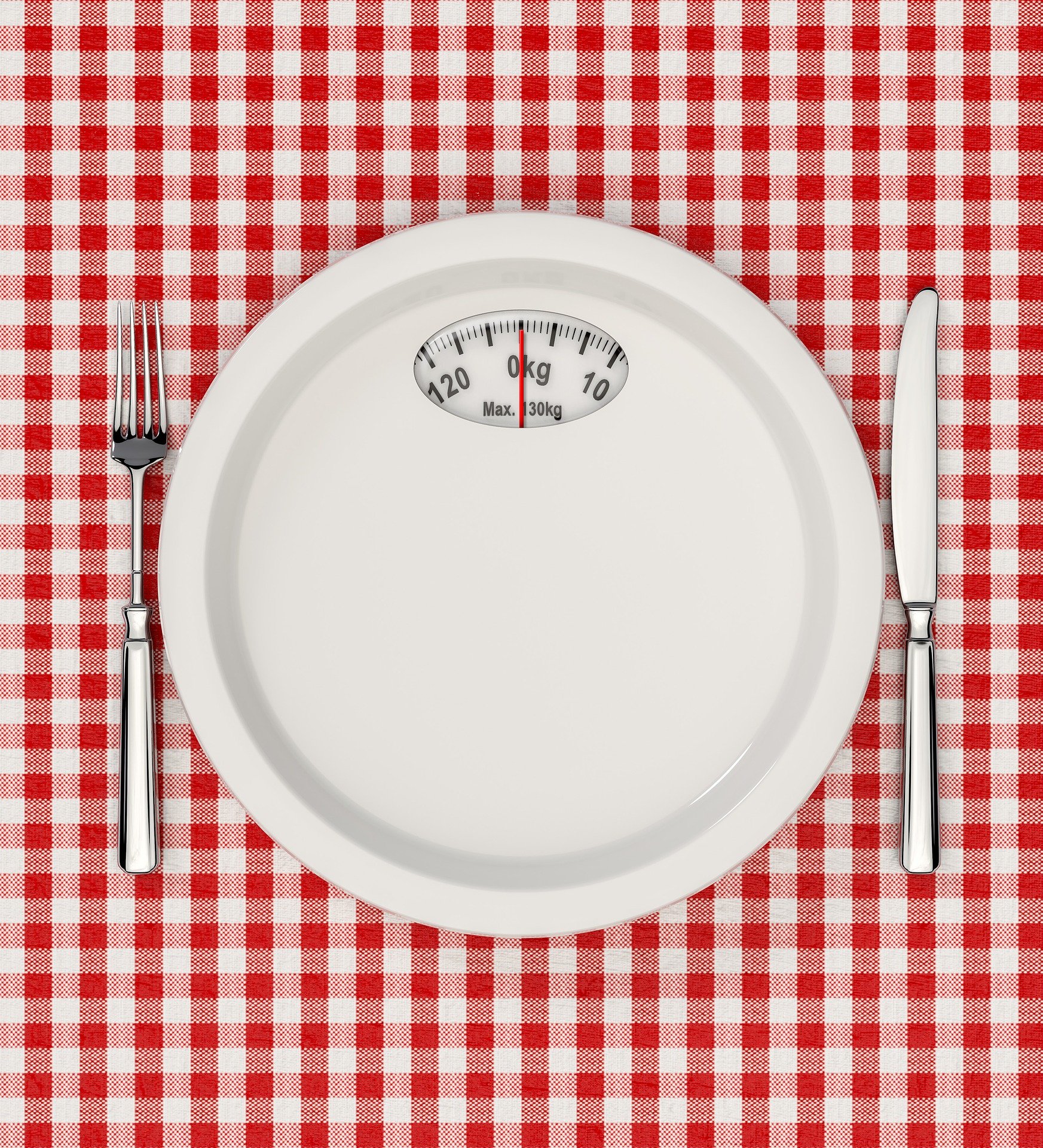 Just writing this is physically painful and the fact that you have to read it is just as bad.
Breatharianism is the belief that people can get to such a meditative state that they can transcend the need for food and can survive on just sunlight and air. The only thing you're allowed other than sun and air is some saltwater 'soup'.
Celebrities who have tried to photosynthesize just include Madonna from what our research has uncovered. She's weird enough for several people because she goes as far as pretending to 'eat' the air over her plate.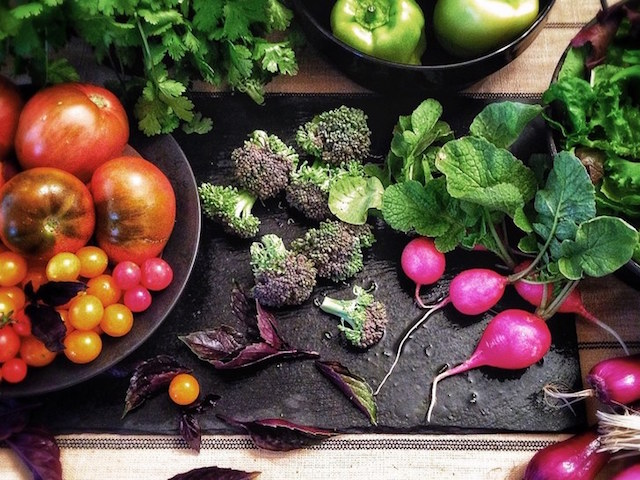 The horrible misconception that you can do certain things to your body through food has permeated our culture for decades and this is truly no different.
Kirsten Dunst, among several others, participates in this eating plan called the alkaline diet. This diet operates under the assumption that certain foods produce acid and are therefore bad for you.
The 'acid-forming' foods include meat, fish, dairy, eggs, grains, and alcohol. People following this diet replace these foods with those that are more alkaline. Of course, live and let live, but the benefits of this diet are incredibly unclear.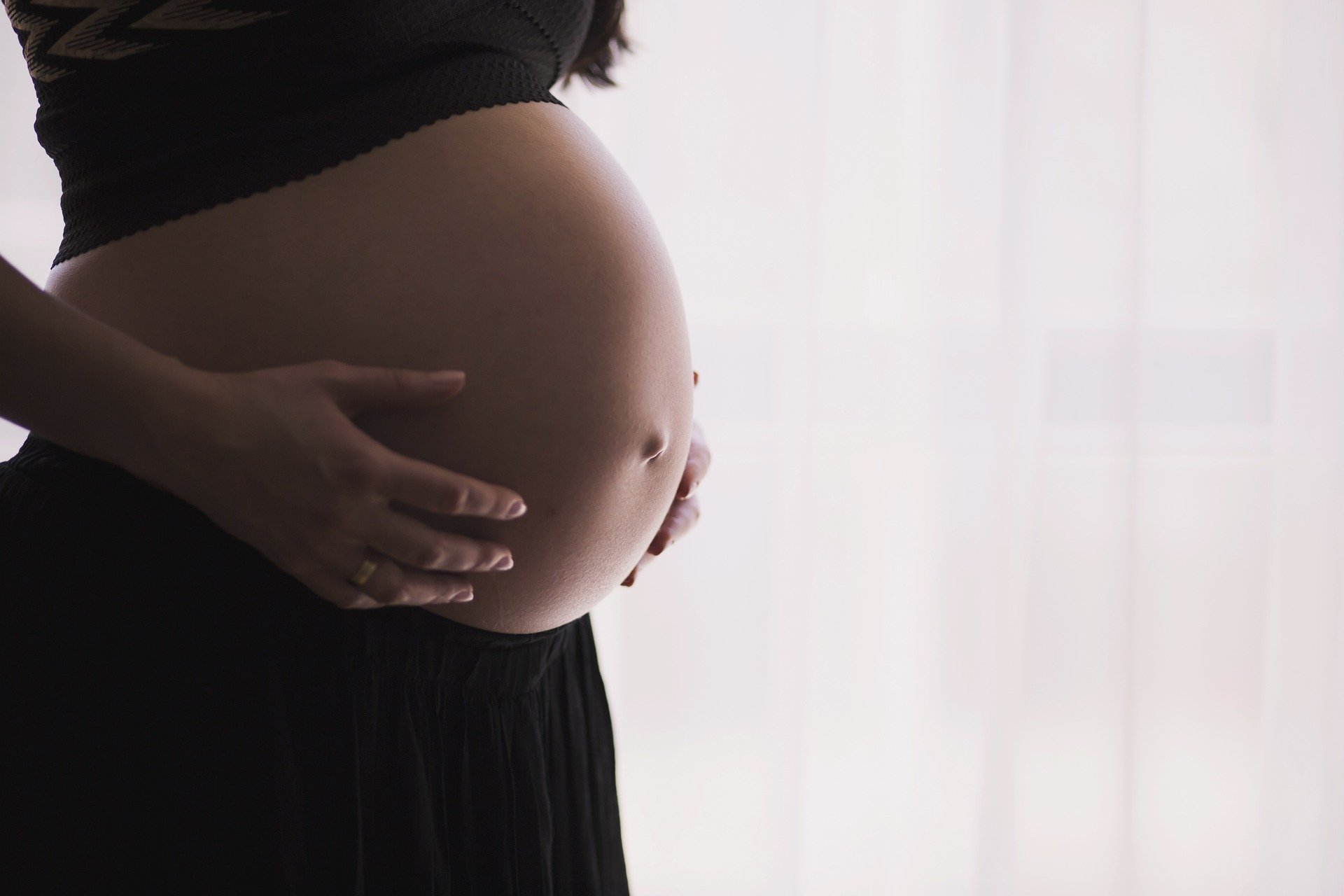 HCG stands for human chorionic gonadotropin, a hormone that occurs naturally in the body during pregnancy. So, this diet includes some fun stuff.
First of all, you inject yourself with this fertility hormone and it is pretty expensive. Secondly, you can only consume 500 calories a day and there are plenty of other rules about what you can and can't eat.
There is no evidence of this diet even working and the price tag is high enough that it isn't something you should just try out to see what happens.
Laura Prepon has done this diet in the past.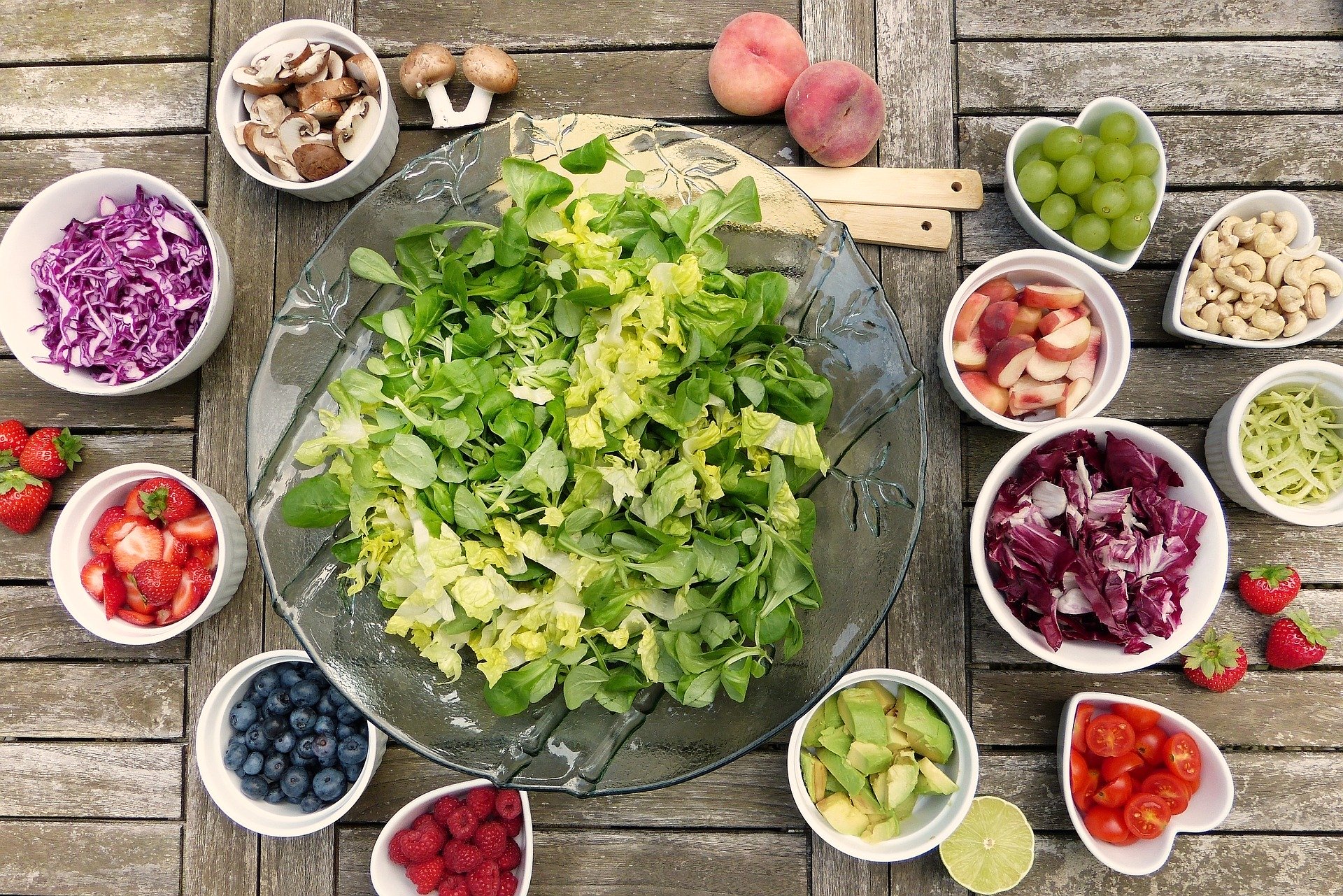 Amanda Seyfried and Uma Thurman are reportedly into the raw food diet.
The allure of it is simple, as long as you follow its core rules, you don't have to count any calories or macros. But, the basic rule of the diet is that everything must be raw when you're eating it.
For the purpose of this diet, nothing can be cooked over 115 degrees. Proponents of this diet claim that cooking food destroys certain nutrients and natural enzymes; some people even go as far as saying that cooking food makes it toxic.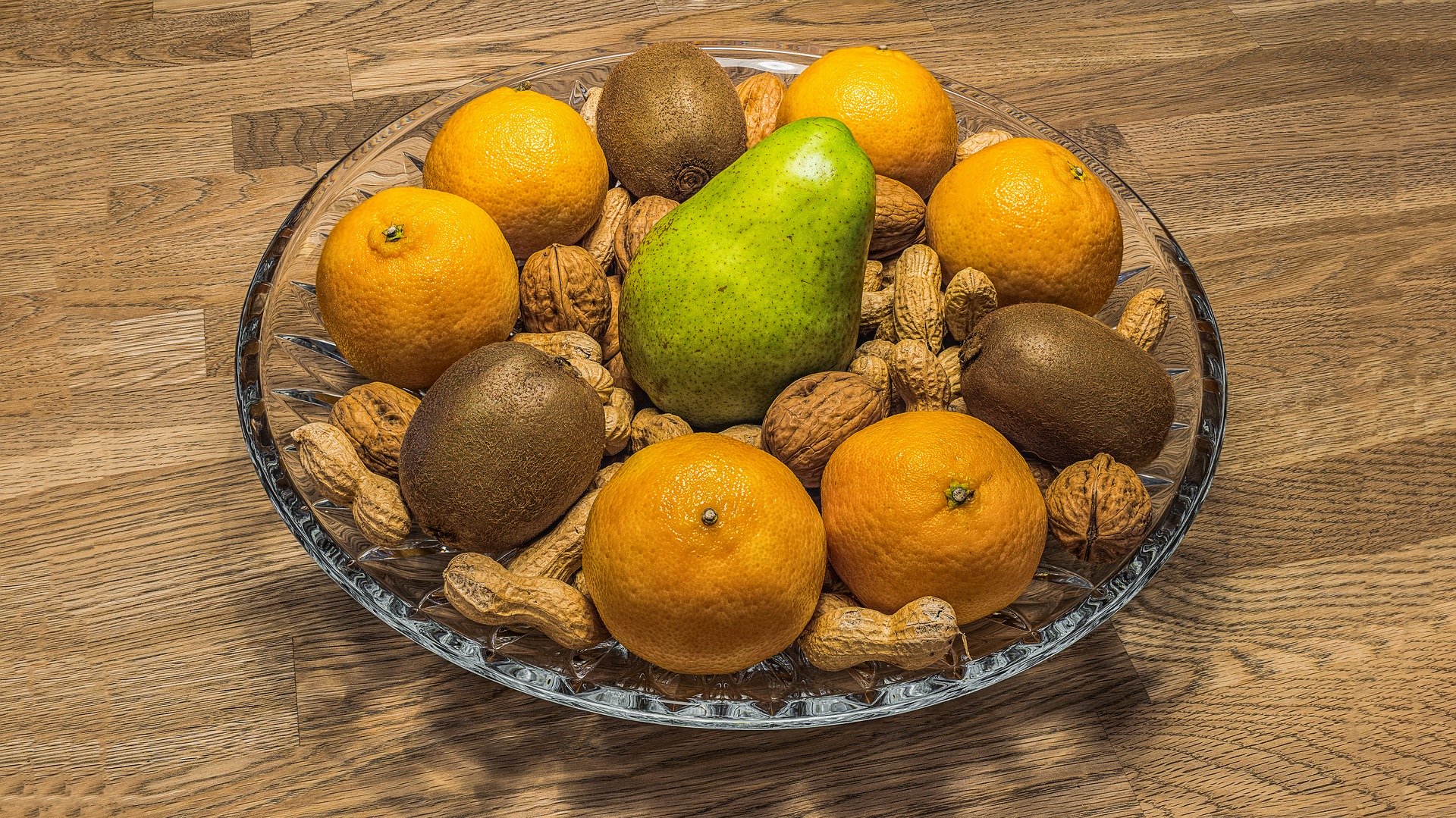 Fruitarianism is something that you may have heard about because that is the diet that the late founder and CEO of Apple, Steve Jobs, followed up until his death.
Another celebrity who tried it on for size was Ashton Kutcher in preparation for his role in the biopic Jobs.
In this diet, you eat mostly fruits and nuts. The idea is that you don't consume anything that causes death, including death to plants. Many experts say that it is virtually impossible to get all the necessary nutrients to survive on this diet.
After a short stint, Kutcher ended up in the hospital with pancreatic problems.
9
The Raw Egg and Milk Diet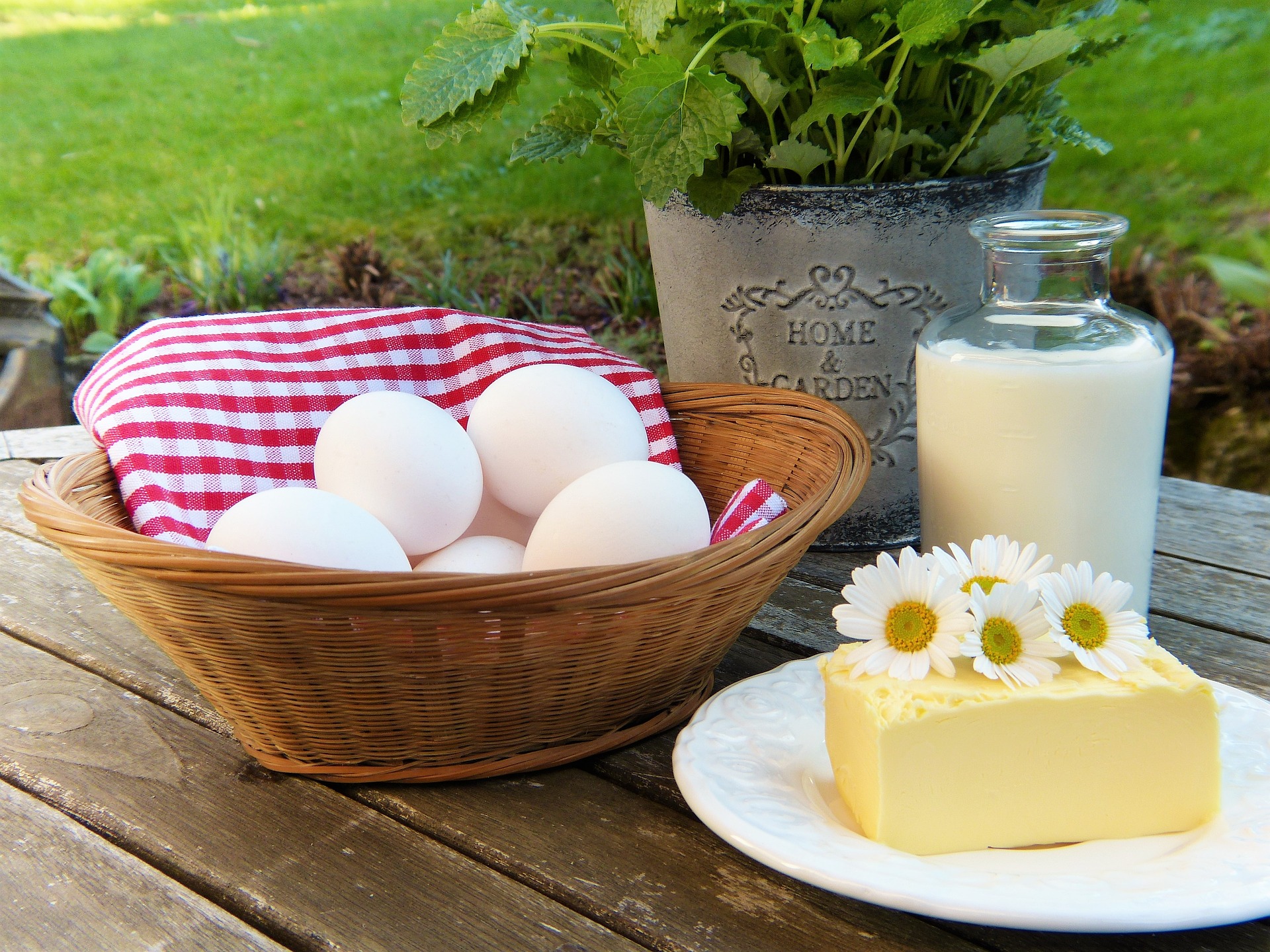 Marilyn Monroe is a classic symbol of beauty but what went on in her kitchen was far from beautiful, in fact, even quite scary.
Every morning for breakfast she would have two raw eggs whipped in warm milk, then dinner consisted of broiled liver, steak, or lamb alongside five carrots.
"I have been told my eating habits are absolutely bizarre," Marilyn quipped to Pageant Magazine in 1952 and she couldn't be more correct. To her credit, she topped off her day with a hot fudge sundae every night.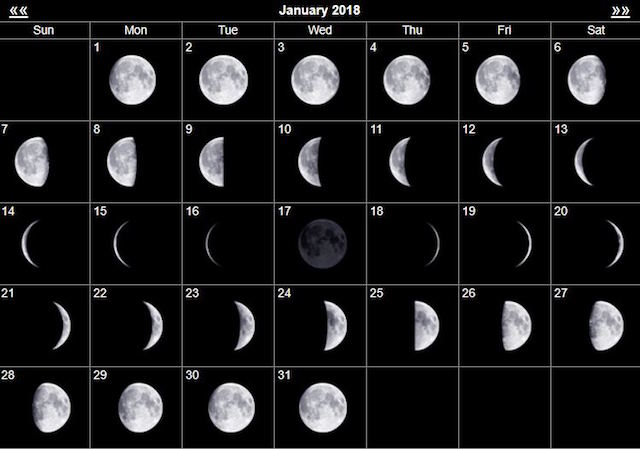 This is a little more out there than the rest. The Werewolf Diet is a diet that has been used by Demi Moore and Madonna, among others. Werewolf Lite (we just made that up) is a short-term plan where you simply do a water or juice fast during a full moon.
The full version is one where you do the water/juice fast during a full or new moon and then you follow specific eating regimens based on the phases of the moon.
Basing your diet on the lunar calendar doesn't have any supposed benefits, but apparently, it has to do with how much water is in your body and the way the moon affects it. If Taylor Lautner is an example, though, we're in!