There are plenty of things that make movies great – from the acting and sound effects to the stunning visual effects. But what happens if an actor dies before the movie is complete?
As they often say, the show must go on. Here are 13 movies successfully completed after a star cast member had died and one that never made it to post-production.
And One Film That Was Never Finished…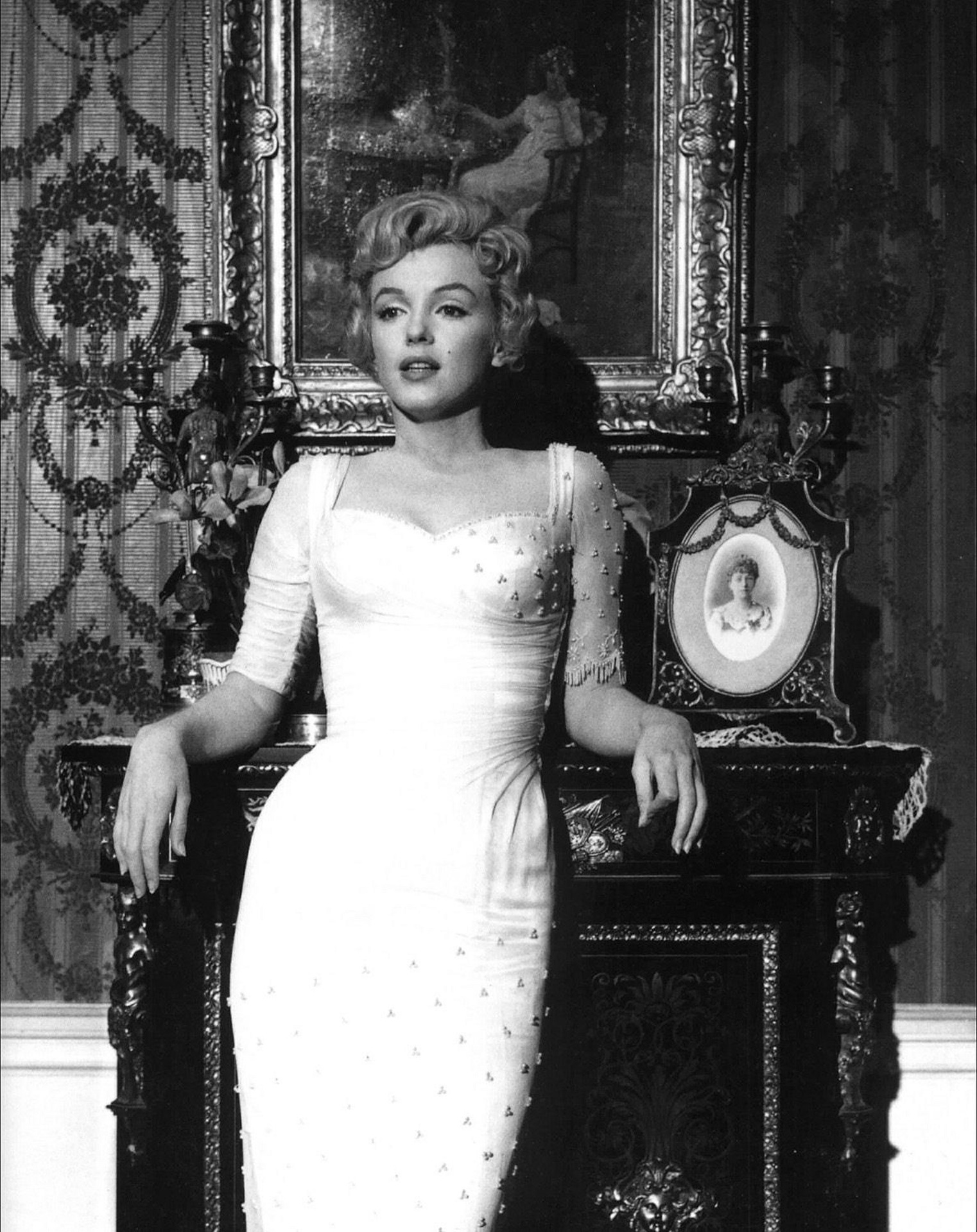 Marilyn Monroe was one of the most iconic American actresses to ever grace the big screen. She was well known for her sexy style and smooth on-screen performances, as well as a notorious affair with President John F. Kennedy.
The last film she ever worked on was Something's Got to Give, in 1962. She was ill with sinusitis while filming the movie and frequently experienced high temperatures. Harry Weinstein recalls seeing her being physically ill while preparing for some of her scenes, saying she was "terrified" before a performance.
She was ultimately fired from the movie due to a lack of attendance on the set. Her death came shortly after, an apparent suicide via an overdose of barbiturates.
Something's Got to Give was abandoned, and to this day remains unfinished.